Landing pages for Valentine's Day
Landing pages for Valentine's Day
Category: Email Marketing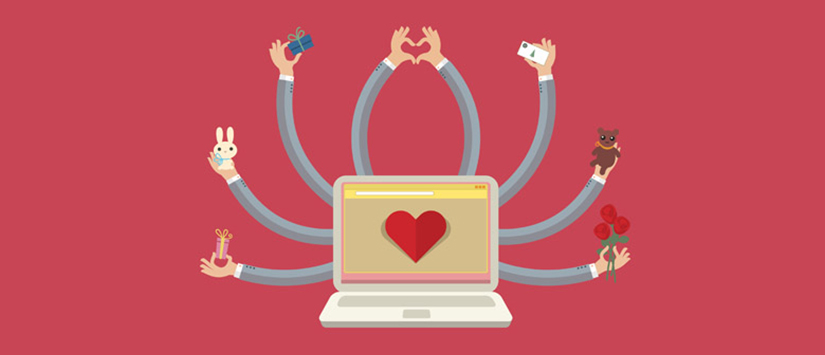 When you launch email marketing campaigns for specific events such as Valentine's Day, it is essential to create a dedicated landing page or to customize your home page for the occasion. It gives you an added value that your customers will appreciate.
Landing pages help you to redirect your users to pages specifically designed for the occasion where your potential customers will find suggestions and products similar to those that caught their attention in your email. By offering a wider range of possibilities, your chances of getting a sale are consequently higher.
Today, we have compiled various examples that can inspire you to customize your website for a special occasion like Valentine's Day.
The best landing is certainly the one that integrates your products in design and layout. In the example below, patterns refer to the industry (flowers) combined with characteristic elements of Valentine's (hearts and Cupid), which attract the attention of visitors. Your company should be involved in the event to promote, and, what better way than creating a connection between your products and Valentine's Day?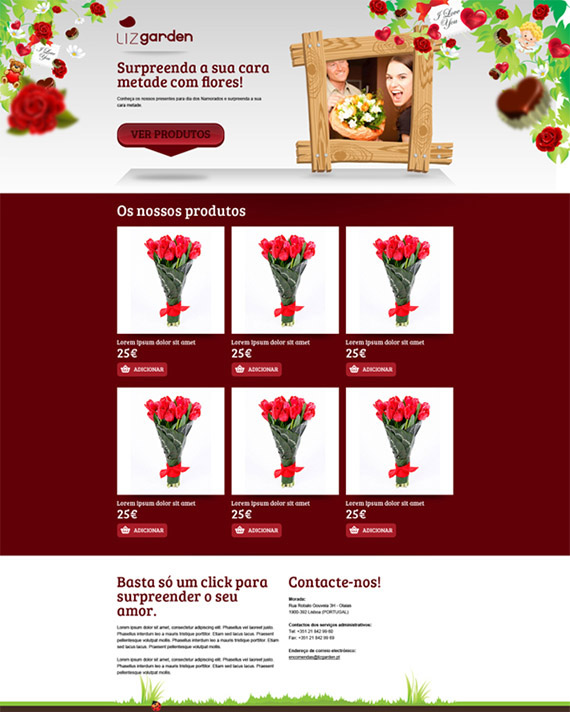 If you do not have any special item for Valentine's Day or you want to make a specific promotion, opt for a landing like the one below. Designed especially for the event, it presents the conditions of the promotion (a gift for every purchase) and puts forward the call to action: the link to see related products (special selection for Valentine).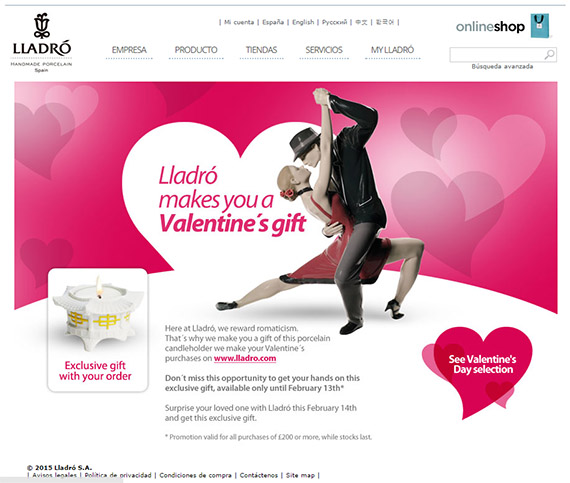 When you create a landing, remember that your call to action must be kept tightly emphasized. In this example, the objective is clear: make a search to book a hotel night, therefore the "Search" button stands out from the rest of the landing page.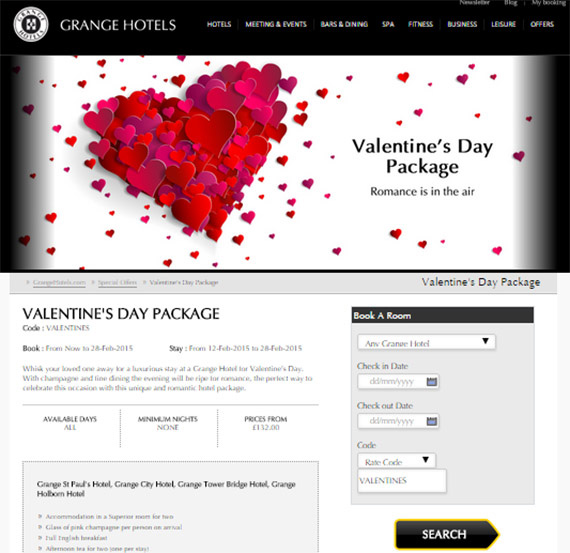 If your landing should remain faithful to the structure and navigation of your website, go for a page with patterns that refer to Valentine's Day with special offers, but without breaking with the communication line your users are used to. You give a special touch to your site, while maintaining a predictable structure, convenient for your users.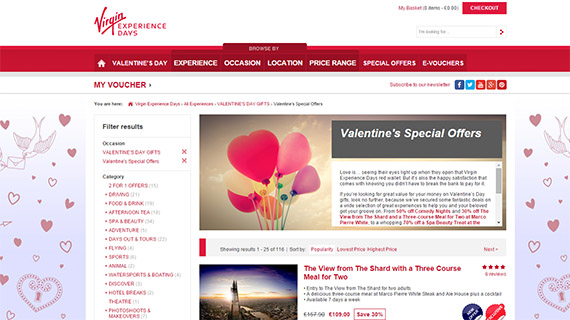 However, if you do not want to create any specific landing, another option is to adapt the home page of your site. Do not forget to return to normal after the celebration to avoid transmitting a sloppy and unprofessional image.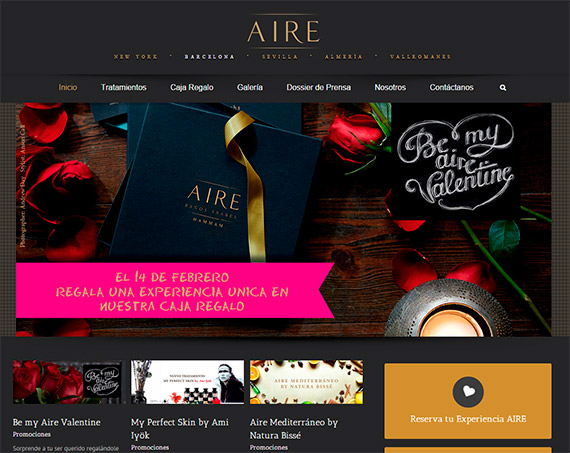 There are many ways to create a specific landing for Valentine's Day without necessarily inserting pink hearts everywhere. By playing with witty images and texts, you'll get a very original result that captures the attention of your customers.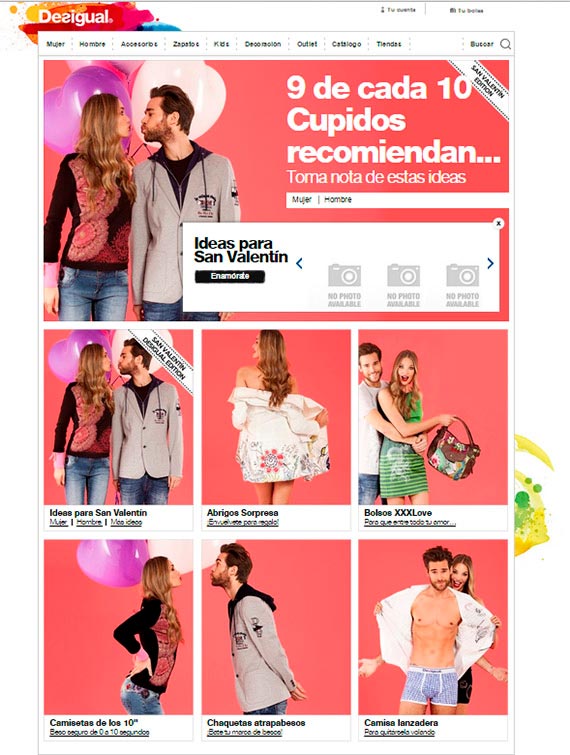 More examples of landing pages for Valentine's Day on our Pinterest table St. Valetine's day web inspiration and if you are looking for ideas for your sendings, take a look at the table St. Valentine's day email marketing inspiration.
Do not miss anything from our blog and join our Telegram https://t.me/acrelianews
---
Related posts
Haven't you tried Acrelia News yet?
If you like this post, you will like much more our email marketing tool: professional, easy to use.