Online Marketing: E-mail is dead. Long live to E-mail
Online Marketing: E-mail is dead. Long live to E-mail
Category: Email Marketing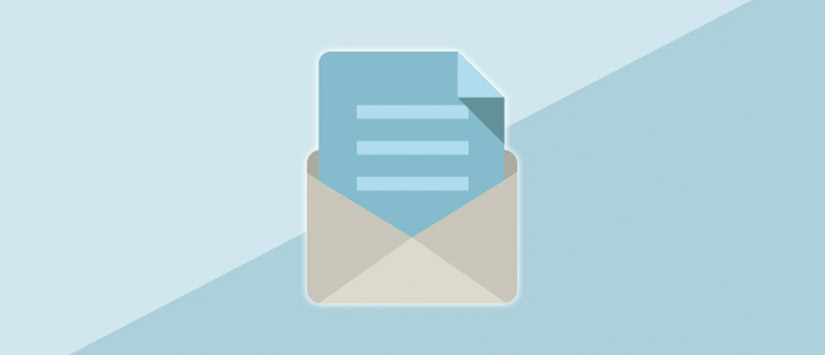 All "revolutions" in the media that have led in recent years to the development of what we call Web 2.0, with social networking in the lead, have come to announce the death of email.
However, the reality is stubborn and statistics that shed prolific consultant reports and industry analysts come to remind us from time to time how promising is this traditional media on Internet.
Figures published by the Radicati Group in 2013 revealed a growth above of 25% between 2013 and 2017 of the number of email accounts at global level, with more than 4,100 millions of accounts in 2014, three-fourths will come from individual users These figures, according to the same report, far exceed the number of accounts in social networks.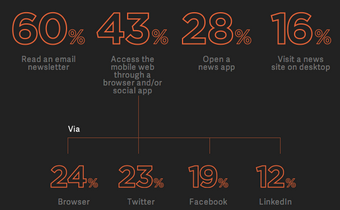 If email role as basic element of identification on the Internet is not enough - have in mind that each user of any social network uses one email account to be identified -, its relevance as source of information at the enterprise level provides us an argument. According to GES survey (Global Executives Survey) by Quartz the sectorial newsletters remain the main source of news for executives.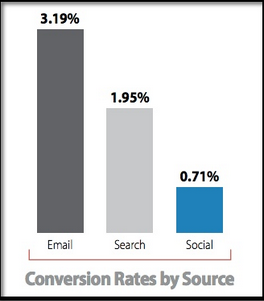 They are only a few data; but that, if we put it in context, should make you think twice before falling back into the topic that Email Marketing is dead. Versus "proximity" and humanity that brands persue in social networks, E-mail communication: 1) it is direct, 2) allows a segmentation and personalization almost unlimited 3) is completely measurable and 4) provides a higher conversion rate.
Do not miss anything from our blog and join our Telegram https://t.me/acrelianews
---
Related posts
Haven't you tried Acrelia News yet?
If you like this post, you will like much more our email marketing tool: professional, easy to use.