Acrelia News awarded the online trust Label
Acrelia News awarded the online trust Label
Category: Email Marketing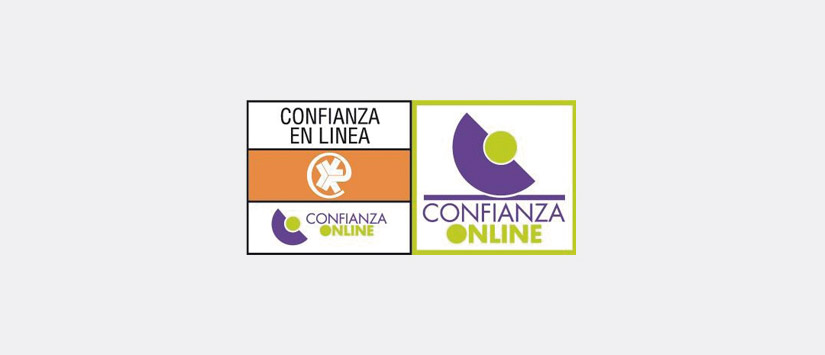 Acrelia News has been awarded the "Confianza Online" Label of online trust in recognition of our high level of ethical commitment, accountability and transparency for all our users.
For such label, Acrelia News has passed the verification of compliance with the ethical code of Confianza Online which offers a high degree of security to the users of our Email Marketing platform, covering both the contractual aspects of shopping as well as the protection of personal data.
The label of Confianza Online combined with the compliance with the Payment Card Industry - Data Security Standard (PCI DSS) is a step closer to our goal of achieving excellence in our services, offering our customers a product that effectively meets their needs and also provide the trust and security levels that meet their expectations.
Do not miss anything from our blog and join our Telegram https://t.me/acrelianews
---
Related posts
Haven't you tried Acrelia News yet?
If you like this post, you will like much more our email marketing tool: professional, easy to use.