Essential tools for the Acrelia team
Essential tools for the Acrelia team
Category: Email Marketing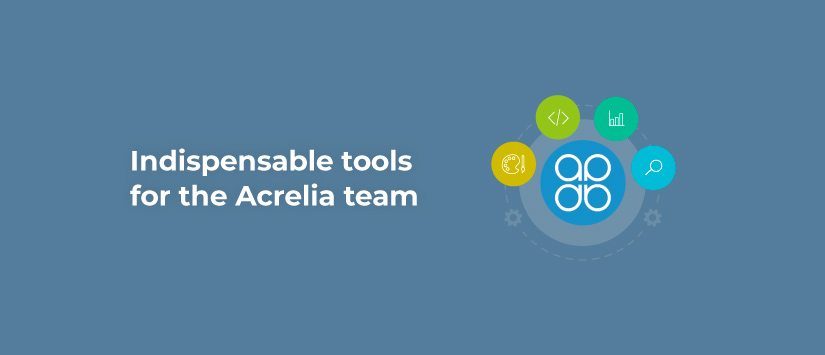 Every day we use tools that help us be more efficient and provide better service. They can be small extensions or a whole suite of possibilities for marketing, specifically email marketing tools. We asked our team which ones they couldn't live without to help you decide among the many available in the market.
Litmus for customer service
What is it and what is it used for?
Litmus is a tool for testing email marketing campaigns before sending them. By testing on different devices and email clients, we ensure that they look good on the most commonly used ones.
Why does the customer service department recommend it?
Providing good service is not just about being available or solving the doubts that our customers may have, it is also about ensuring that they offer a good experience in the emails they send to their subscribers, leads, or customers.
Litmus helps us because it eliminates the need to have all kinds of devices and email clients available to check the rendering of a newsletter. It is more efficient to visualize the different options in a single tool and then make adjustments if necessary.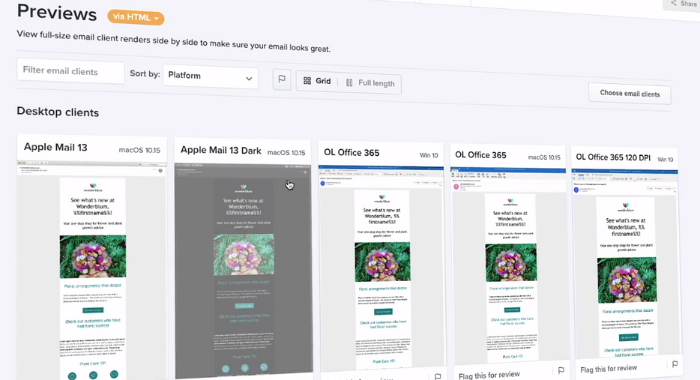 Source: Litmus
LinkedIn Sales Navigator for the sales department
What is it and what is it used for?
Sales Navigator is a feature of LinkedIn for searching and capturing potential customers on this professional social network. It allows creating segments and obtaining information about potential customers in order to have more chances of generating a sales opportunity.
Why does the sales department recommend it?
Cold contacts are more successful when the message is directed to a specific profile and their needs are known in advance. This information is available through searches and filters, as well as their contact details.
LinkedIn Sales Navigator allows us to start the relationship with a client on the right path and also maintain it.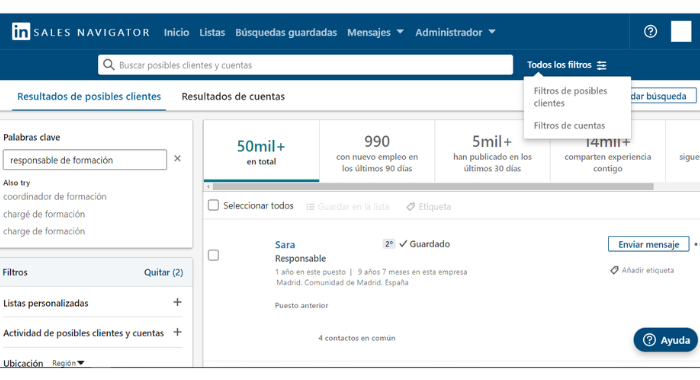 Source: Sales Navigator
Figma for the design team
What is it and what is it used for?
Figma is an online collaborative digital design tool. It is very easy to create modular templates, vector designs, and more, thanks to the community that surrounds it.
Why does the design department recommend it?
It has become one of those tools that is hard to imagine working without. It is much more than a graphics editor, prototype creator, or diagram tool, especially because of its options for sharing designs among users (a functionality that our team loves).
Figma is an online platform where you just need to sign up to start designing, although it also has a desktop application if you prefer.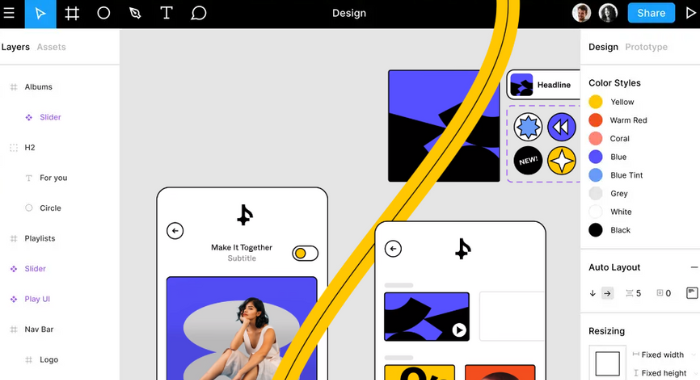 Source: Figma
Metricool for marketing
What is it and what is it used for?
Metricool is a comprehensive social media management tool. It allows you to create and schedule social media posts and ads, and then analyze their performance using the provided metrics.
Why does the marketing department recommend it?
Because it's pretty cool, yes. They call it the "Swiss Army knife of social media" because it centralizes everything a community manager needs. This is very useful because it saves us time and energy since it can be exhausting to schedule content and generate reports, but here it can be automated, simplifying our tasks.
Metricool is also a Spanish company, so it is aware of how our market works.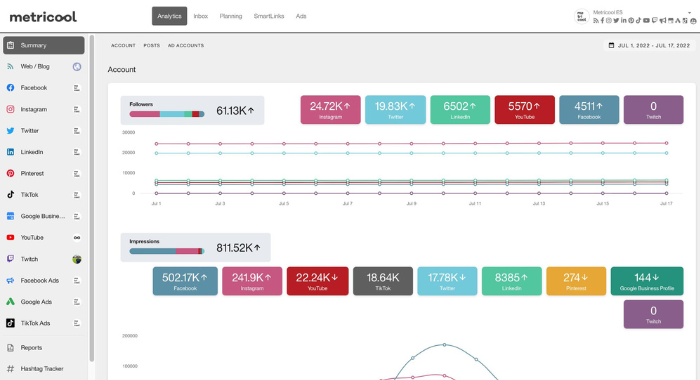 Source: Metricool
JetBrains for our developers
What is it and what is it used for?
JetBrains is a tool for writing code in different platforms and programming languages, collaboratively as well. It is divided into various products, including some for IT project planning.
Why does the IT department recommend it?
Almost for the same reasons as in design they can't live without Figma, JetBrains allows them to centralize all the code that makes our platform work, both the current lines and the ones we are developing to introduce improvements in the future. Having it in one place and sharing it among multiple people is very practical for us. JetBrains is an Integrated Development Environment (IDE) with a very active community that develops plugins for its different technologies.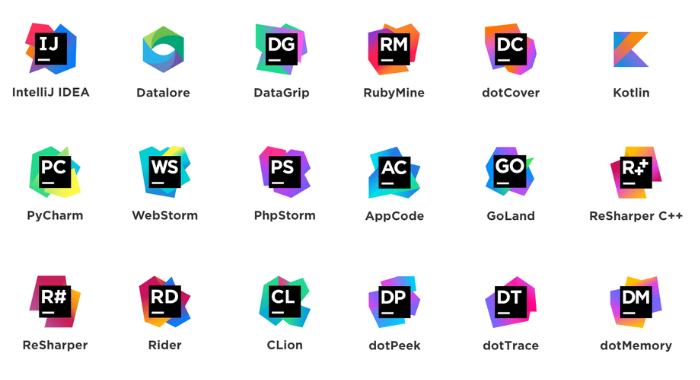 Source: Jet Brains
Do not miss anything from our blog and join our Telegram https://t.me/acrelianews
---
Related posts
Haven't you tried Acrelia News yet?
If you like this post, you will like much more our email marketing tool: professional, easy to use.