Manage your contact lists with Acrelia News
Manage your contact lists with Acrelia News
Category: Features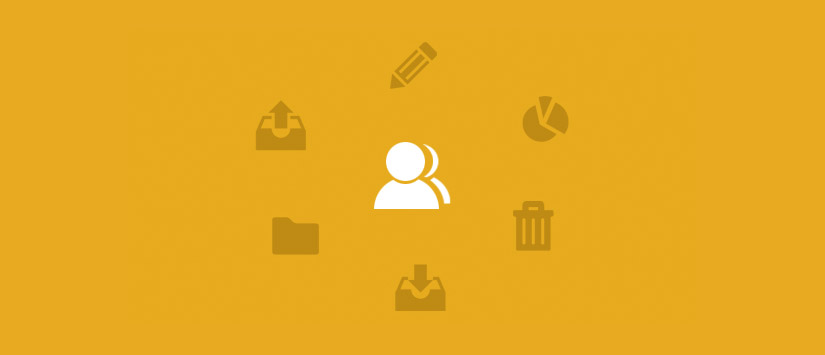 Acrelia News make easier the difficult task of managing your contact lists:
WHAT YOU CAN DO
Import or delete/unsubscribe multiple contacts at once by uploading a csv or Excel file or from the clipboard.
Merge contact lists into one
Create custom fields to store all the extra information you need from your contacts.
Create and customize subscribe forms to be inserted in your webpage
Segment your contacts before sending a campaign according to various criteria such as location or interests.
See detailed statistics for each one of your lists
View chronologically the interaction of each one of your contacts with your sendings
WHAT WE DO FOR YOU
Your contact lists are always up-to-date: unsubscribe, nonexistent or inactive contacts are checked and cleaned periodically from your contact lists. Acrelia also prevents from inserting generic or suspicious email addresses.
Do not waste time reviewing if your lists contain duplicate contacts, we take care of it!
Receive notifications when subscribers join or unsubscribe and be informed at all times of the status of your contact lists
We help you comply with anti-spam law by inserting automatically your contact details as well as the links to allow your subscribers to unsubscribe and/or update their profile.
All our subscribe forms are double opt-in to ensure quality new subscribers in your lists.
Do not miss anything from our blog and join our Telegram https://t.me/acrelianews
---
Related posts
Haven't you tried Acrelia News yet?
If you like this post, you will like much more our email marketing tool: professional, easy to use.