Top 5 buyer profiles at Christmas
Top 5 buyer profiles at Christmas
Category: Email Marketing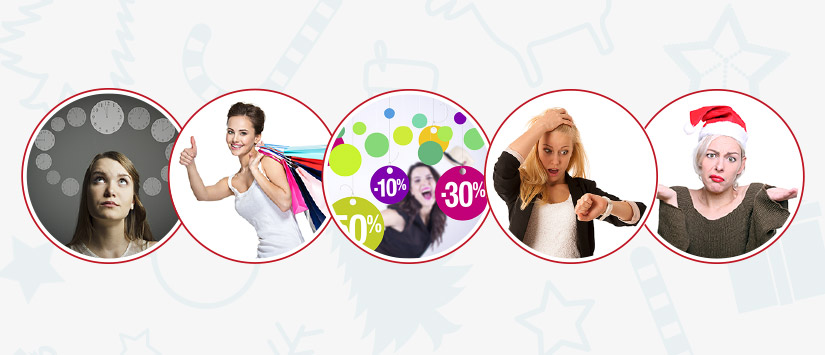 If you're able to identify your subscribers among these 5 buyer profiles that we explain below, it will be easy for you to plan and correctly direct your email campigns at Christmas.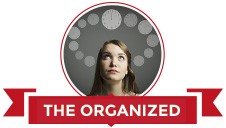 They are those customers who plan in advance their purchases and who know clearly what they want to buy and...They want to buy it now!
Contact them as quickly as possible (beginning of November) and offer them benefits that match their buying habits: time-limited offers, discounts if they buy before a certain date, different policies....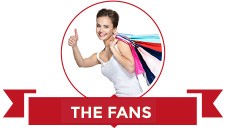 They are the more loyal customers to your brand, products and services, recurrent buyers. You have to give them a differential treatment and reward their loyalty (and not just at Christmas). Make them feel important, offer VIP conditions, access to exclusive content or products... This differential treatment does not have to be only in the form of discounts (even if it's a good way). You can also thank them for their commitment thanking them for supporting your business. Remember also that "your fans" are your best promoters: use them to your benefit to promote your business, get new subscribers, recommend your brand to friends, get sales...You can do this in different ways: by facilitating the sharing on social networks, giving benefits or special conditions for recommending your web...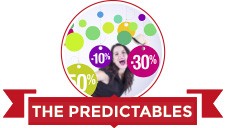 They are those who make their purchases during traditional shopping dates: the Black Friday, Cyber Monday; and buy their Christmas gifts between late November and mid-December. Prepare specific communications for the special days and send them communications periodically during the six weeks before Christmas.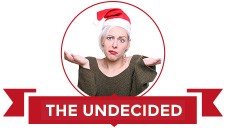 Unlike the organized, these customers are unpredictable. Help them to choose, sending them email messages with distinct options: gifts for her, gifts for him, gift for less than X...This type of users not only includes those who don't know clearly what to buy, even those who have difficulty making the decision to purchase for other reasons. Tell them in your emails about the advantages of buying in your business and not in competitors: secure payment, better prices, free shipping, returns without cost...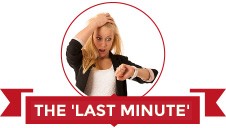 Ah! Is it Christmas already? :) These customers wait at the last moment to make their purchases. Give them offers they can not refuse and benefits to help them decide: pick up in store, express delivery, gift cards...
Do you need more tips to make the most out of your Christmas' email marketing? Download our free guide
Do not miss anything from our blog and join our Telegram https://t.me/acrelianews
---
Related posts
Haven't you tried Acrelia News yet?
If you like this post, you will like much more our email marketing tool: professional, easy to use.