10 tips for success this Christmas thanks to Email Marketing
10 tips for success this Christmas thanks to Email Marketing
Category: Email Marketing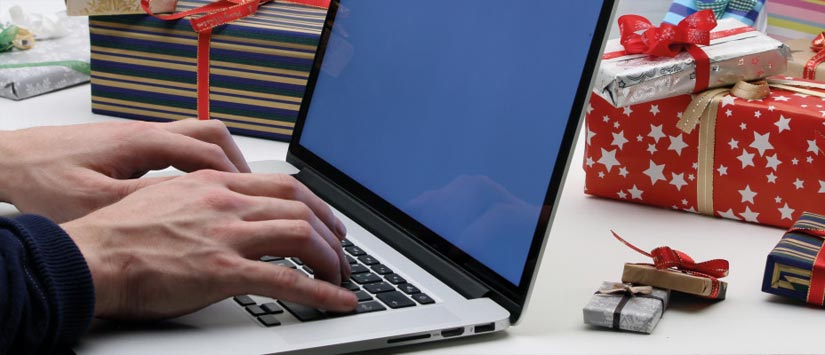 At Christmas time, users receive hundreds of emails with special offers, gift ideas, and discounts... More than ever, to distinguish yourself from the crowd, it is important that you control all aspects of your Email Marketing: strategy, planning, design, content, sending and results analysis.
Here are some tips and examples to find inspiration and get success with your Christmas Email Marketing !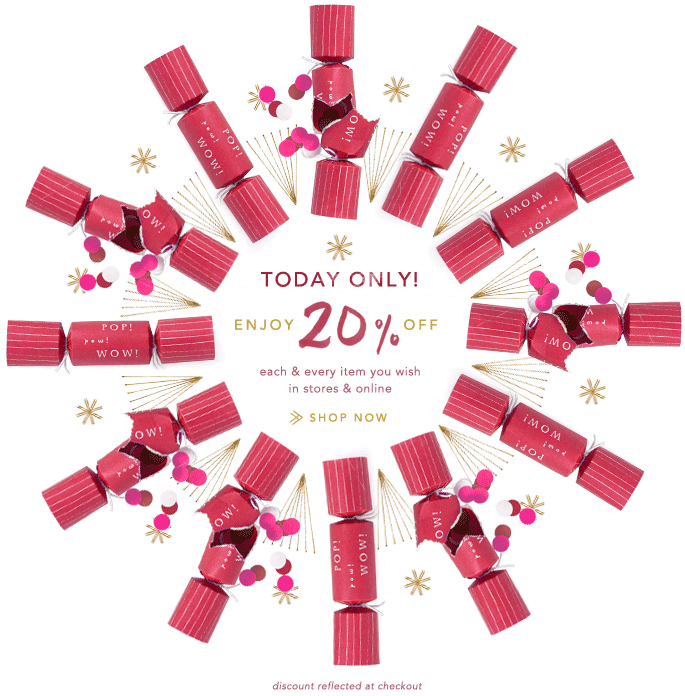 TIP Nº1:
Analyse previous results. Study the results you have obtained with the campaigns sent over the year, as well as the profile and interaction of your subscribers. This will give you many clues about their expectations and the best approach to give to your sendings.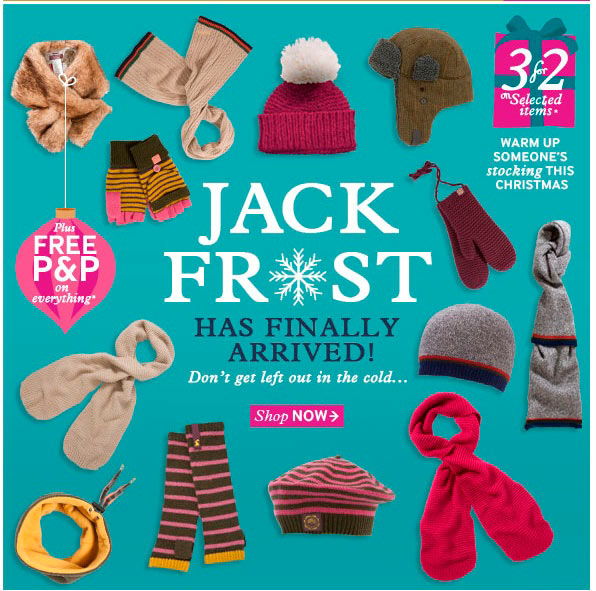 TIP Nº2:
Strategy and Planning. Whenever you plan to send an Email Marketing campaign, you should have a good strategy and planning, and even more so for Christmas. It is the time of the year where your potential customers are more likely to buy: of course, you already know it… but also do your direct competitors.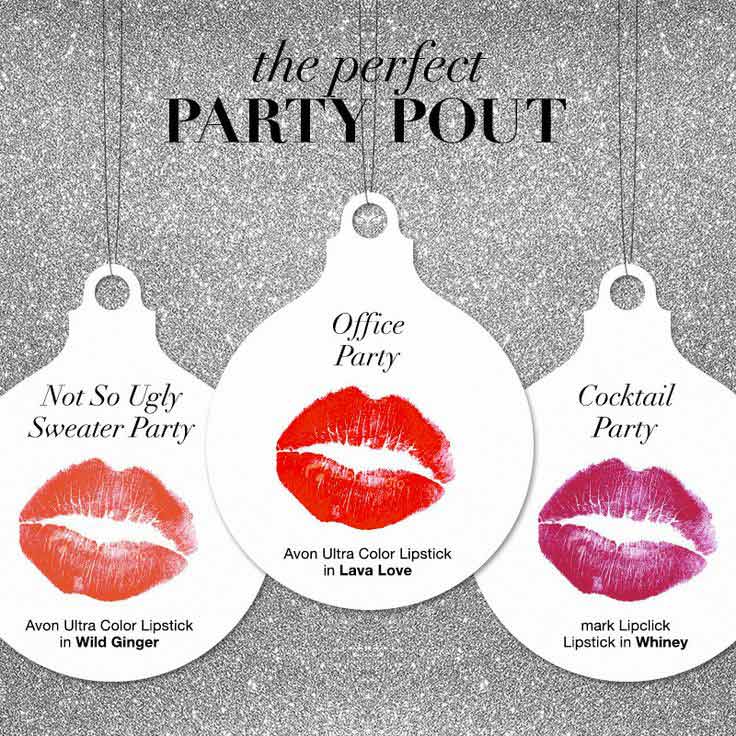 TIP Nº3:
Benchmark the competition. What do your direct competitors do for Christmas? Investigating their email communications is very helpful to get ideas for your campaigns and to find ways to differentiate yourself.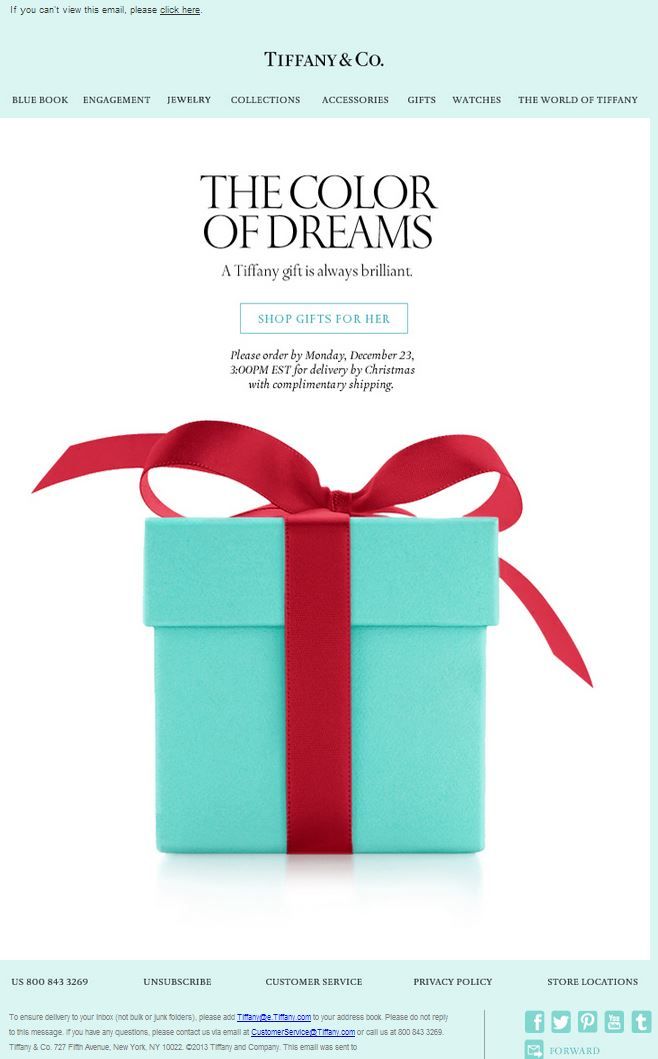 TIP Nº4:
Plan series of emails. You can increase the frequency of your posts for Christmas as long as you do not forget the basic rule: you must have something important to communicate.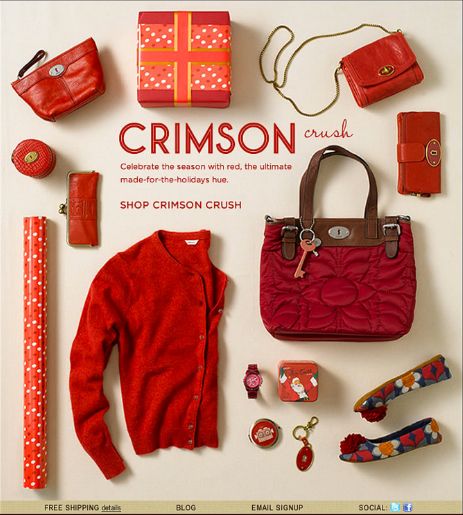 Planning series of emails that deal with different aspects of your business, products and services, usually achieve very good results. With the right focus, you will connect with your audience and convert.
For instance, if you have an online store, a targeted series of emails could take place as follows:
Advertise the launch of the new Christmas brochure,
Program different sendings with thematic bric-a-brac and gift ideas for different profiles,
Continue with a notice about the availability of gift cards,
Announce free shipping costs for holiday shopping, free gift wrapping service,
Send coupons or other benefits to encourage your audience to keep you in mind for their holiday shopping.
By advertising in advance what kind of benefits or communications your subscribers will receive in the coming days, you will create a higher expectation and interest in your communications.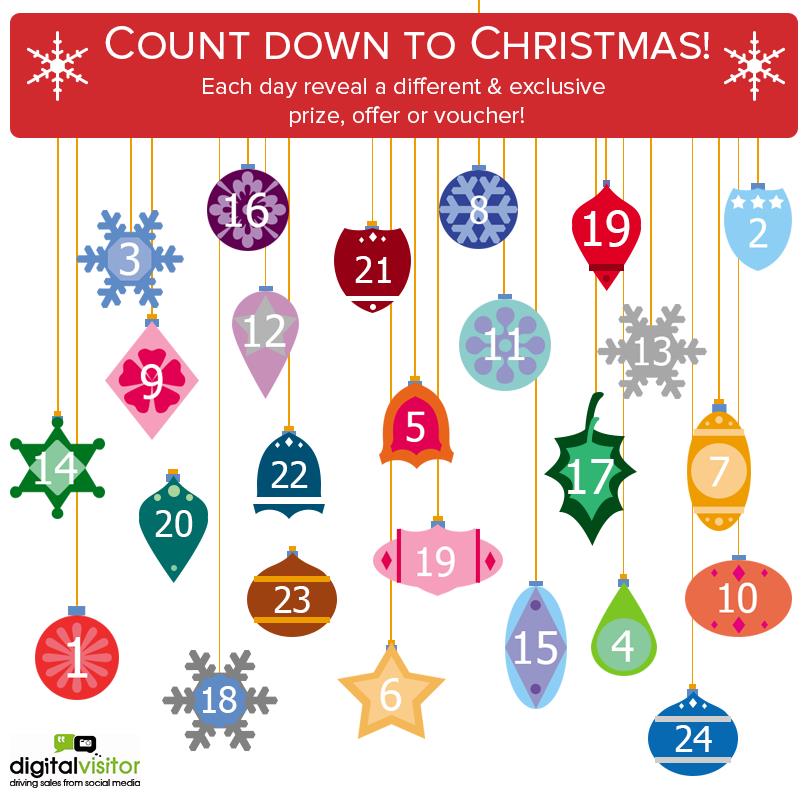 TIP Nº5:
Segment and customize. Depending on the type of emails you are planning, it is vital to segment your contact list properly. For example, if you have subscribers who do not celebrate Christmas in their culture or religion, they may find it annoying to receive a Christmas card.
On the other hand, creating segmented lists of those subscribers who already purchased in order to offer them discounts or exclusive products can help you increase your results. Making your subscribers feel special at Christmas is a must. Personalize your sendings, remember to use a close communication to get really engaged and interested subscribers.

TIP Nº6:
TIP Nº6:
Make the magic of Christmas happen. Yes, Christmas is the time of the year when consumerism reaches its peak but is also the time when good wishes and feelings come into play more than ever. Let the Christmas spirit breathe in your communications. Customize your logo, include Christmas details, offer advice on issues related to Christmas... And if you are able to integrate your product or service in the whole, success is guaranteed.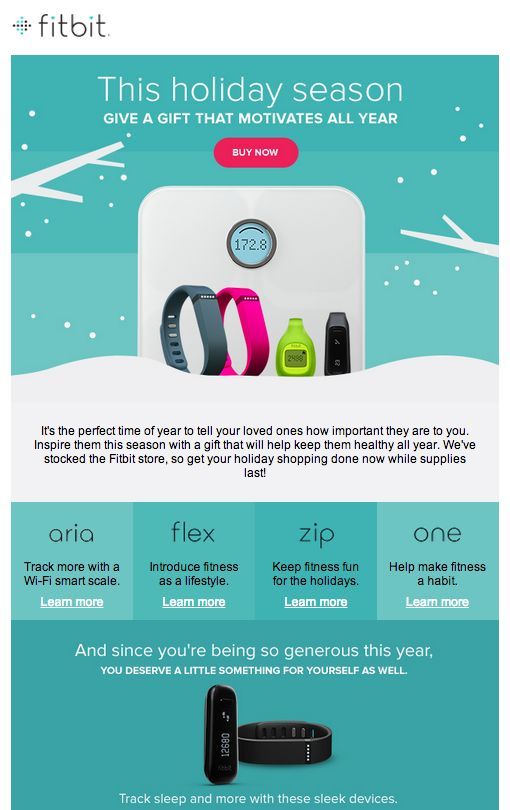 TIP Nº7:
Be original, creative and brief. At Christmas time, users receive hundreds of emails with congratulations, offers, gift ideas ... If you want to capture their attention for more than 2 seconds, put your creative talents to best use. Create short, direct, high impact emails with a high degree of creativity to strengthen your brand image.
TIP Nº8:
Be responsive. 48% of emails openings already made from mobile devices. If your emails do not adapt to mobile and tablet devices, the effectiveness of your email marketing campaigns will decrease significantly. Do not miss the opportunity to generate sales while your users rest comfortably on the coach or watch television during the holidays.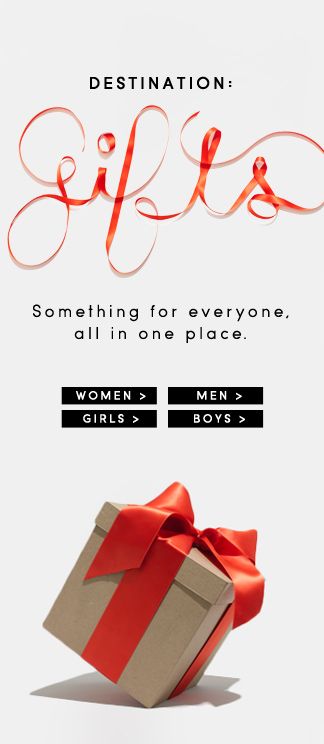 TIP Nº9:
Grow your contact lists. Insert a sign up form on your website and take advantage of the increasing Christmas traffic on your website to grow the number of subscribers in your contact lists.
TIP Nº10:
All right! When will you start sending?. The answer is NOW. Christmas is the most profitable time of year, it is never too early to start engaging your customers.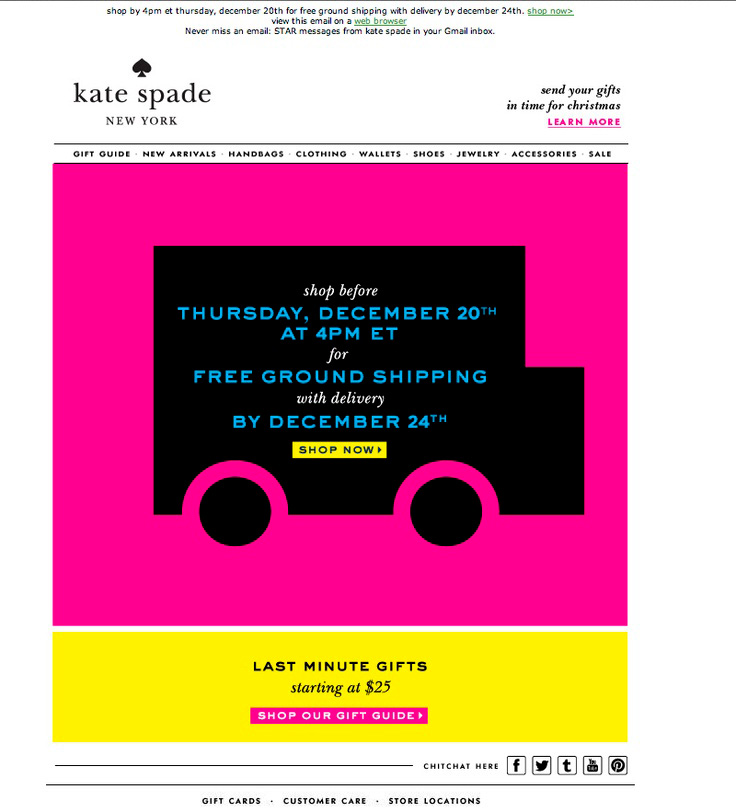 Christmas Email Marketing Inspiration: https://www.pinterest.com/acrelianews/christmas-email-marketing-inspiration/
Do not miss anything from our blog and join our Telegram https://t.me/acrelianews
---
Related posts
Haven't you tried Acrelia News yet?
If you like this post, you will like much more our email marketing tool: professional, easy to use.