2015 Email Marketing Trends
2015 Email Marketing Trends
Category: Email Marketing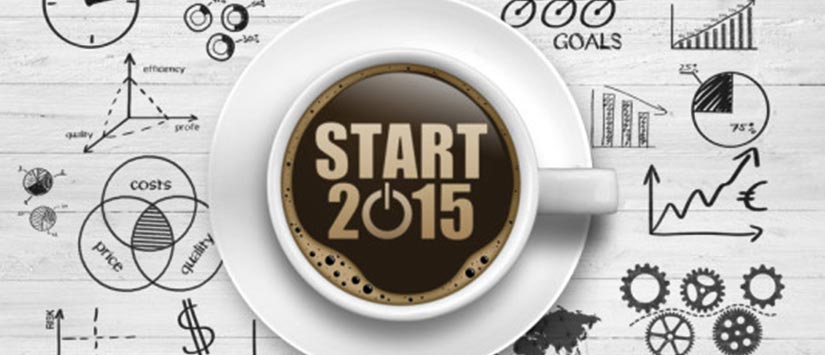 Email will clearly remain the undisputed leader in 2015 to send commercial communications, and it will continue offering among the highest ROI and user engagement.
Email is not dead: People prefer email for commercial communications. Did you know that it might increase your conversions by up to 200%1?
However, although its popularity continues to boom, getting email marketing to work to your advantage is only possible if you adapt and fine-tune your messages in a professional way.
Keep in mind the following issues to get the most out of your email marketing campaigns in 2015:
Email openings from mobile devices will continue to grow. With increasingly hyper connected and multi-device users, it is vital that your email marketing campaigns are responsive and adapted to be viewed correctly from any terminal.
Subject and pre-header will be even more relevant. In 2015, the emergence of new large-size mobile devices, as the new iPhone, that are able to display more characters in the sender line, subject and pre-header will provide users with more attractive information directly in their inbox. Take advantage of it to get these users to open your emails.
Fully customized contents and advanced segmentation. Segmented and targeted mailing records up to 6 times more conversions. Customization of sendings, in the subject line for instance, increases open rates by 26%2. In 2015, it will be vital to bet on micro-targeting, identifying small segments of your contact lists and customizing as much as possible to ensure upmost relevancy to every single recipient.
Video email marketing. According to a trends 2015 survey of Videos For Your Business, 63% of users who decide to visit a corporate website do it after watching a video; either through email, social network or Youtube. Over 58% of mail readers support HTML53 video: it's time to integrate it into your campaigns. In addition, the ROI of video email marketing is 280%3 higher than that of standard emails and can actually increase your sales up to 74%4. If you implement it, it will help you attract the interest of your audience whilst giving your emails an original and creative touch. To learn more, take a look at the article 7 Reasons to add video to your email campaigns.
Do inbound marketing. Integrating all your communication channels should be the cornerstone of your digital marketing strategy in 2015, thus your email marketing campaigns will gain greater relevance and visibility.
References
1 MecLabs / 2 Adestra / 3 Email Uplers
Do not miss anything from our blog and join our Telegram https://t.me/acrelianews
---
Related posts
Haven't you tried Acrelia News yet?
If you like this post, you will like much more our email marketing tool: professional, easy to use.