7 Reasons to add video to your email campaigns
7 Reasons to add video to your email campaigns
Category: Email Marketing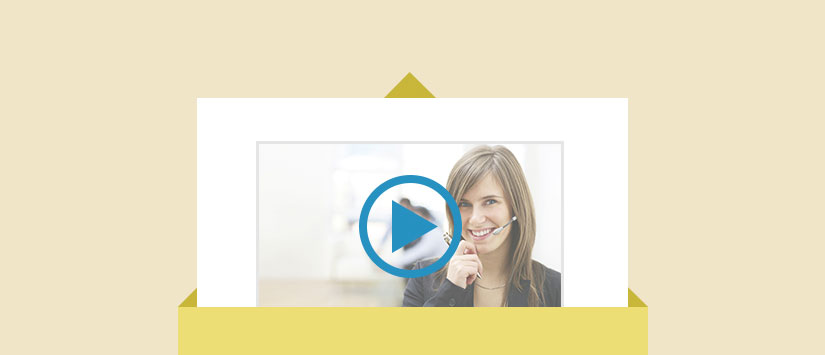 Add video to your email marketing campaigns is something you should consider seriously now that most email clients support video in html5 format.
Some of the good reasons to use video in your email marketing are:
Keep ahead. Be the first to use video in your communications allows you to stand out from your competitors.
Maximize Return on Investment. Studies show that video has a much higher return on investment with a better response from subscribers in terms of open rates and click rates.
Improve your brand image. The use of video increases the traffic of your website and conversion rate, improves your brand image and help you get more referrals.
Virality. The ease of distribution via the internet increases the scope of this content type.
Arouse interest. Videos with attractive and relevant content can raise the attention and a greater involvement of employees, customers and suppliers
Improve Sales. Quality video with a high "human side" score points. In fact, it can be as beneficial as a real salesman.
Cross-selling opportunities: Add clickable links strategically can redirect the user to other web pages or other channels, promote cross-selling and even create opportunities to increase sales.
Source : EmailMonks
Do not miss anything from our blog and join our Telegram https://t.me/acrelianews
---
Related posts
Haven't you tried Acrelia News yet?
If you like this post, you will like much more our email marketing tool: professional, easy to use.