Email marketing for veterinarians
Email marketing for veterinarians
Category: Email Marketing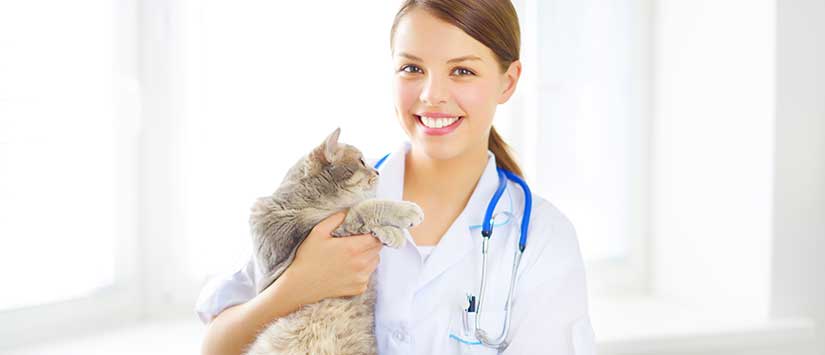 The basis of the marketing plan we would make for a medical center is the same as for a veterinary clinic: we have to know both the patient and the companion well to convince them that we are the best solution. If we focus on email marketing, veterinarians can take advantage of it to retain clients loyalty as well as getting new ones that are attracted by the tips of their newsletter.
If we link veterinary clinic's CRM with the email marketing software, we will have many options to make intelligent segmentation to customize our newsletter. For example, in the database we have the date of birth of the animal so we can send an email to its owner to congratulate him on behalf of all the medical team or even your own veterinarian to make it more individual. That shows the personal treatment offered.
When sending the message, we can include an emoji of the corresponding animal in the subject to highlight in the owner's inbox. On his birthday for example, it could be a cake with candles or a gift box if we offer him any advantage during that month or his next visit to the vet. Segmentation will help us choose the best message for the subject because it can also be a syringe if it is to remind him that he has to vaccinate the cat or a comb if we want him to not forget his visit to the canine hairdresser.
Email's content may include such reminders that take the animal to the clinic but also tips and practical information that serve to keep in touch with the owner until the next time he needs us. A relatively simple newsletter to do would be one that gives health and nutrition recommendations for his animal (remember the importance of segmentation because he will only be interested in what has to do with him). It can also be more fun related content like games to keep them active and entertained.
And it is even easier if we already have a blog and we are publishing with some regularity in it because then we would only have to create a newsletter to send its news by email to subscribers and customers. Another alternative would be to send the information that is already shared in the social networks of the veterinary clinic. In this way, practicing email marketing does not involve a lot of extra effort but results are achieved.
If the goal of the strategy is to get new clients, users who visit the corporate website can be encouraged to sign up with participation in a lottery that allows to test the clinic services. This will help them to see and test how the clinic works and at the same time receive the interesting tips we send to keep them up to date on what we can offer to their pets.
Do not miss anything from our blog and join our Telegram https://t.me/acrelianews
---
Related posts
Haven't you tried Acrelia News yet?
If you like this post, you will like much more our email marketing tool: professional, easy to use.