Agency Edition: New features
Agency Edition: New features
Category: Features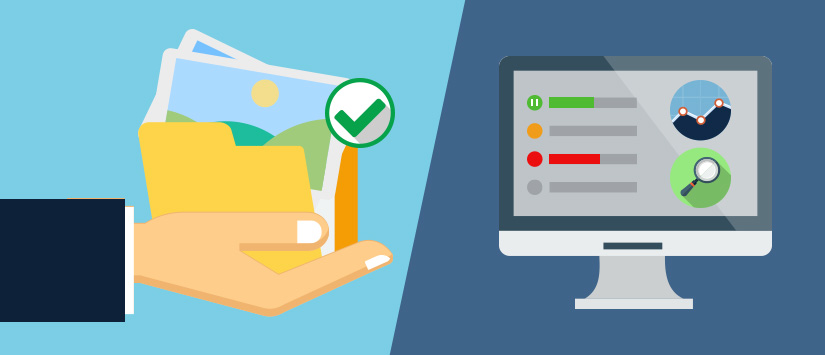 Agency Edition is Acrelia News' solution for agencies and companies that due organizational issues need an email marketing platform that allows them to have multiple subaccounts and effectively manage their workflows and equipments.
We are always thinking about how to increase companies' operational efficiency when managing their email marketing sendings. For this reason, we devote much effort to find solutions and implement features in our platform that allow our customers to reduce costs and become more efficient.
In line with this, today we announce two new Agency Edition features: resource sharing and sending control panel.
Sharing resources between subaccounts
Now, in addition to share email templates your main account, you have the possibility to create a folder in your file manager that is accessible for the subaccounts you choose.
This is very useful to make available to different subaccounts common resources so they can use them in their email sendings, for example, images. This repository will be accessible to the subaccounts you choose read-only mode and only the admin account administrators may add or modify the contents of the shared resources folder.

Sending control panel
In order to be able to effectively control your different subaccounts sendings, we have created a control panel that lets you control all scheduled sendings and the ones already sent . The new panel lets you view all sendings, to know the status of each one of them, preview campaigns, view statistics and perform different actions such as pause a sending or resume it among others. You also have the ability to filter information according to different criteria: sending status, sub-account or campaign name.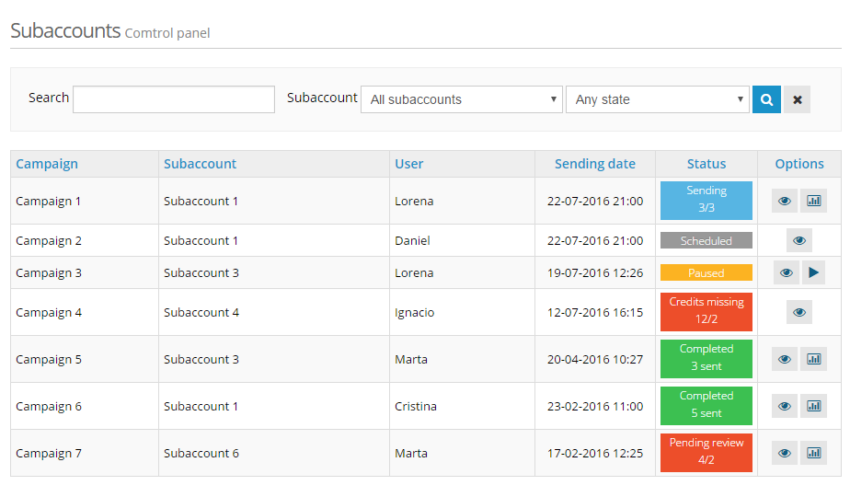 Do not miss anything from our blog and join our Telegram https://t.me/acrelianews
---
Related posts
Haven't you tried Acrelia News yet?
If you like this post, you will like much more our email marketing tool: professional, easy to use.