Email marketing international campaigns
Email marketing international campaigns
Category: Email Marketing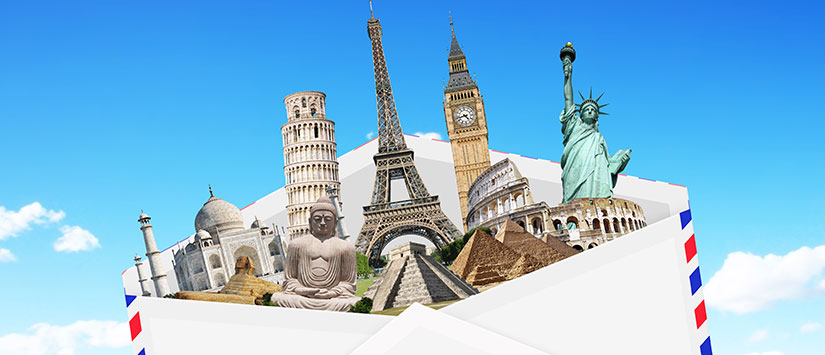 One way to segment your database is to send out mailings depending on your subscribers' language or country. This information allow you to customize your campaigns to be closer to them and thus achieve better results. But is not enough only to translate the text and send it. To internationalize your email marketing you must consider several questions.
The most important is the concept of location. There are countries that share language, but do not share culture, so it is not the same to translate than to locate. In a translation, the text remains literally and, therefore, the meaning behind can not be understood in other countries. However, by locating the sentences' meaning is maintained but not necessarily the words. For example, in English would say "Email Marketing 101" but an option in spanish to adapt the reference to its education system is "Email marketing for beginners".
Location is the key to success and affects several elements of a campaign:
Subject and preheader: to achieve the opening, you have to use words that really catch their attention. If the user does not understand them at first glance or seem an automatic translation, he may think it is spam and not open it. The extension is also something to consider because in some languages more words are needed than in others to express apparently the same. Remember to always try to be short and attractive.

Copy and calls to action: to know your subscribers is essential to adapt the tone and style to each country. Is British humour comparable than the one we do in Spain? We can like it more or less, but it's not the same. At the time of writing the texts, make sure it will not cause misunderstandings and that are equally direct and clear than in spanish.

Design: choosing images can be equally thorny than choose words. What is normal for us, to other people could it seem offensive. Moreover if it has a metaphorical or symbolic component. Findimg a photograph generic enough so everybody will like is complicated. It is easier if you select one for each culture. Also, if you include type button's images, note that text can be shorter or longer and brake the layout.
As you can see, if you want to send out mailings internationally, you have to adapt "your original version" to the different subscribers'languages. What is best is to let them choose what they want to communicate with you: add a field in the registration formso they can decide. And, for existing subscribers on your dataabase, you can make a profile update campaign with an incentive to complete it.
Then you have to be consequent with this decision: keep some customer'service system in your new languages, locate your 'landings' or your entire Web if you want to internationalize your business altogether. In this case,with more reason than if you just want to make timely deliveries, we suggest you to start using a style Guide. This document will serve you to record terms and specific uses for each language and maintain consistency across all channels.
Our last recommendation is to know each country's laws to make sure your campaigns are legal. Depending on the type of mailing you do, it is best consulting a specialized lawyer. Include the Privacy Policy and the unsubscribe option may not be enough.
Do not miss anything from our blog and join our Telegram https://t.me/acrelianews
---
Related posts
Haven't you tried Acrelia News yet?
If you like this post, you will like much more our email marketing tool: professional, easy to use.