How to get off a blacklist
How to get off a blacklist
Category: Email Marketing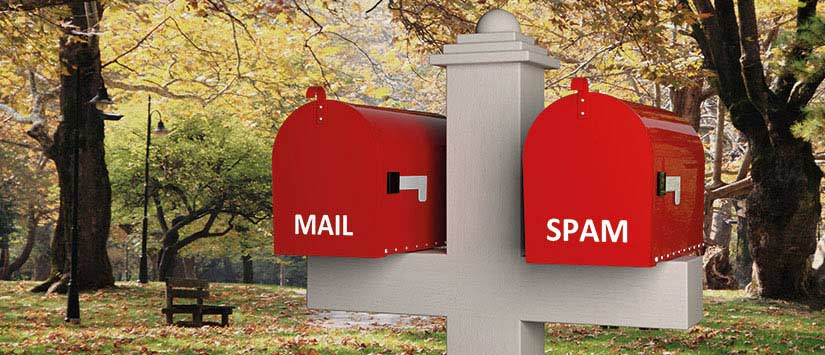 If a large part of your emails is bounced, it is very likely that your domain name or IP address has been blacklisted.
Blacklists are the mechanism used by ISPs to identify as spam, and block IP addresses and domains.
There are 3 types of blacklists:
Private blacklists. Created by individual users or companies.
ISPs blacklists. The Internet Service Providers such as Gmail, Hotmail or Yahoo have their own blacklists to prevent addresses that do not comply with their rules to send emails to their users.
Public or distributed blacklists (DNSBL and RBL). They feed on user input to include and update IPs and domains listed in them. In addition to building their own lists, ISPs also consult these lists.
I am blacklisted, why?
Even if you are not a spammer - or think you're not- you can end up in a black list if you do not apply best practices when updating your lists and communicating with your contacts.
The points that should be questioned are generally as follows:
You bought your contact list. Did you know that this practice, in addition to being strongly discouraged, is not legal? If you have sinned, be aware that the list you purchased probably contains unconfirmed contacts, non-existing addresses, and even spam traps.
You did not ask for confirmation. If you have not used double opt-in methods to get your contacts, your list may contain incorrect or non-existent addresses (if the user mistyped his email address, for example), registered by others, or people who do not remember having subscribed ... all this not only affects your deliverability but also your sender reputation.
Unauthorized uses. You are using contacts that have given their permission to receive other types of communications when you were in another company or advertising another product or service.
Bad practices. Are you being as considerate (and honest) as you should of your subscribers, and those contacts who do not want to continue receiving your communications? This is not the case if:

you continue to send emails to contacts who have unsubscribed.
you send emails too frequently.
the subject line of your message is likely to be considered spam.
your emails are not relevant. Remember that quality content is the key to your success.

IP. You have the same IP address than a spammer or your IP is within a range of IP addresses considered spam.
Collateral Damage. If you use your own mail server without having implemented the appropriate security mechanisms, a malicious user could use your mail server to send spam to thousands of users, leading to the fact that your IP or domain end up in a blacklist.
Spam alerts. Users have at their disposal various mechanisms to report spam. You may find yourself on a blacklist if customers have reported your emails as spam. There is also the possibility (this is the most unlikely) that a competitor has indicated that you send spam (however, you should first remove all previous assumptions before shouting conspiracy).
How to know if I am blacklisted?
There are several free tools that allow you to check if you are listed in the major blacklists:
most commonly used blacklists
​Tools that check simultaneously on multiple lists:
How to get off a blacklist?
Each blacklist has its own procedure for requesting to be removed from its database of malicious domains or IPs. Some of them publish a form on their website to ask for withdrawal, whereas for others, you must send an email with a specific subject line and content.
If you use a tool like https://multirbl.valli.org/, a link is inserted next to each blacklist with the method to follow to be removed from the list.
If you experience problems with an ISP, the principle is basically the same: each one has its own process and you need to get in touch with them individually. Below are some links to the forms of the major ISPs: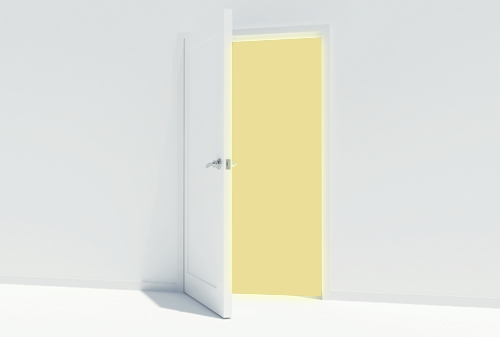 How do I avoid getting back on a blacklist in the future?
No system can guarantee 100% that you will no longer appear on a blacklist, some lists are extremely strict and one single spam report is enough to be included. However, if you follow these tips, you will avoid being stuck with most of them:
Never buy contact lists.
Use double opt-in forms to attract new subscribers.
Never add any email address without the owner's consent.
Provide your users with simple mechanisms to unsubscribe or update their data.
Identify yourself towards your subscribers. Include your contact information, avoid addresses like "noreply" and choose an easily recognizable sender name, as the name of your company or service.
Do not continue sending emails to people who have unsubscribed.
Do not send emails too frequently.
Give your message a good subject line. Avoid capital letters, exclamation points and words that may be considered spam.
Never send emails whose content is irrelevant.
If you use your own mail server, use a dedicated IP address, make sure it does not allow relay and that all security mechanisms are implemented to prevent misuse by malicious users.
Finally, check periodically if your IP address or domain name is blacklisted and if so, get out of it.
Do not miss anything from our blog and join our Telegram https://t.me/acrelianews
---
Related posts
Haven't you tried Acrelia News yet?
If you like this post, you will like much more our email marketing tool: professional, easy to use.