7 Tips to create better newsletters
7 Tips to create better newsletters
Category: Email Marketing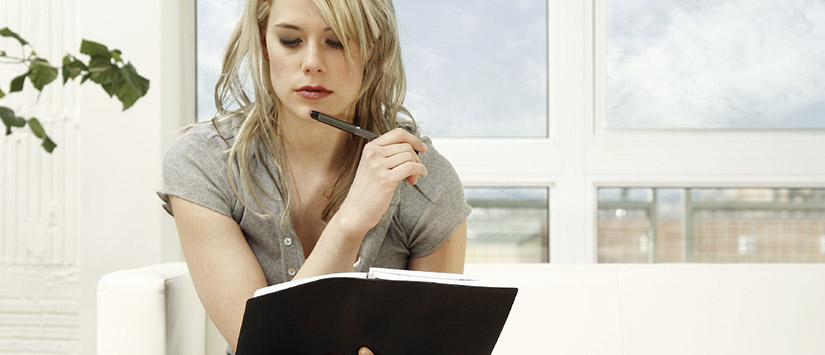 Before making any sending, remember to plan the content of your Newsletter with the needs and interests of your audience in mind, as this will help you achieve the best results.
Follow these tips to substantially improve the content and effectiveness of your newsletter:
Send emails only if you have something to say. Behind each sending, you must have previously defined a strategy and specific objectives.
Optimize your message. Users receive many emails daily and have little time. Go to the point with short, direct and relevant messages.
Gripping subject line. Your best call-to-action to get your recipients to open your Newsletter. Prefer short, instant impact wording to increase your open rate, rather than a pallid "Newsletter [month] [year]"
Catch attention. The most interesting contents should be located at the beginning of your email, this part is often displayed in the preview window of the most popular email clients like Outlook.
Be brilliant. Good campaigns have interesting content. Remarkable campaigns must have, on top, personality. Go for it, and break away from the pack!
Polish your image. Include the logo and colors of your brand in all your emails. This will make your communications more familiar to your subscribers.
Be viral. Allow your users to share your campaign. Include a link to the web version of your newsletter and the option "Forward to friend"
Do not miss anything from our blog and join our Telegram https://t.me/acrelianews
---
Related posts
Haven't you tried Acrelia News yet?
If you like this post, you will like much more our email marketing tool: professional, easy to use.