How to avoid email fatigue
How to avoid email fatigue
Category: Email Marketing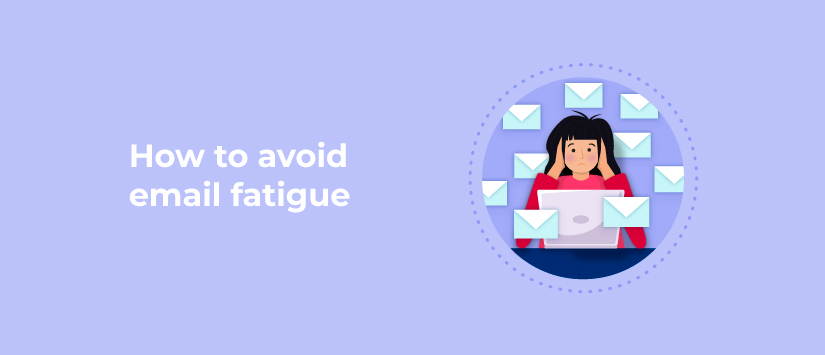 A user is said to suffer from email fatigue when they feel overwhelmed by so many incoming communications. The mix of commercial messages in their inbox, both from you and other sources, can make them ignore them and stop opening them. Low engagement is a symptom to detect this problem, but it can be solved if you change some details of your email marketing.

Look at the statistics to learn
When open rates and click-through rates are decreasing, it is possible that your audience (some or all of them) is starting to get tired and soon the unsubscribe rate will increase. It's time to consider a new strategy, for example refreshing the design with new sections that are more innovative. Check the statistics of each mailing (apart from the most common ones, try to also check the reading time and the click map. They will help you to know if your content is interesting enough for your subscribers and which contents get more attention), but also look at trends.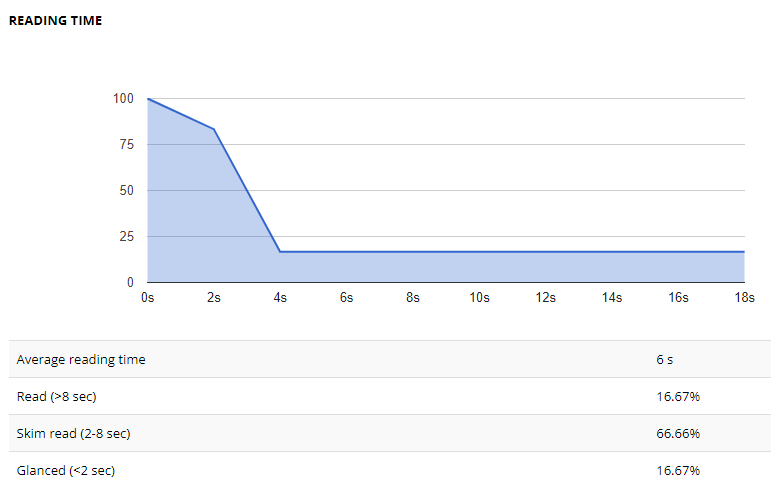 Test until you find the best time
Finding the perfect time to send can take some time, so we can't tell you what it is because there is no magic time for everyone. But we can warn you that it doesn't have to be the same day for every profile in your database, for example, it will vary between B2B and B2C or between sectors. That's why we recommend you to test and then segment according to your findings.
In the following example, we see the case of a company that has both companies and individuals as customers. After several emails and checking the statistics, they have realised that companies check the emails mostly on weekdays while individuals check them on weekends. That is why we could create two segments: one for the individuals and one for the companies. By doing this, we would be able to send our communications at different times according to when they mostly check their email.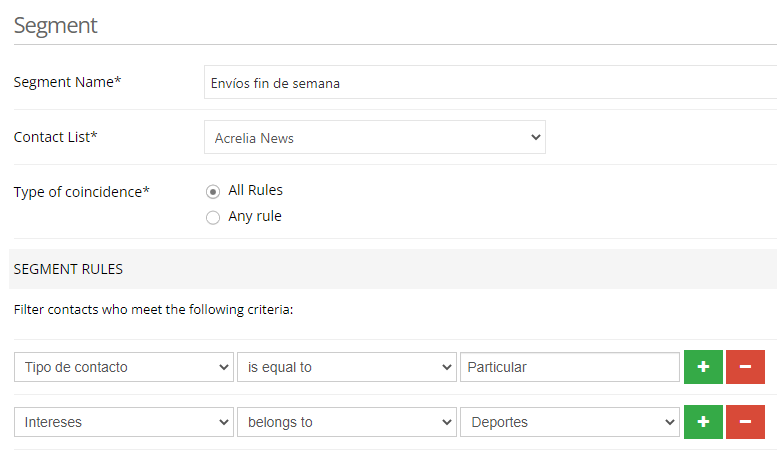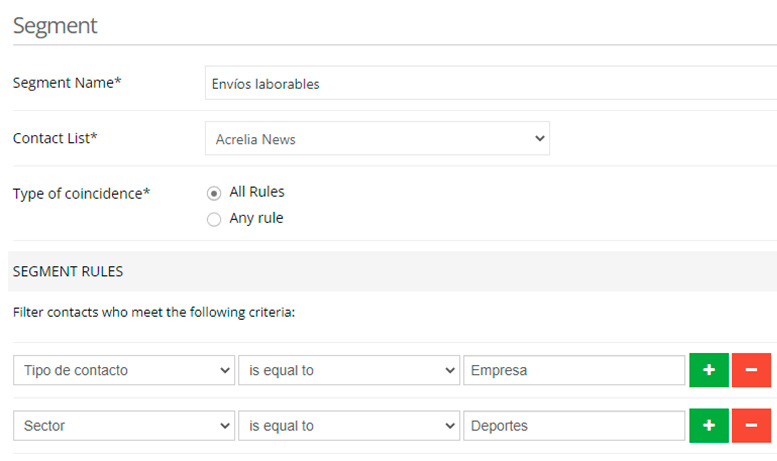 Let them manage their preferences
The last option should be to unsubscribe, before they get to that they should be able to choose some options, for example, frequency or subject matter if you do different types of mailings. This way they will be able to configure what they want to receive according to the volume they can handle and they will pay more attention to your communications because they will know the mailings are personalised to their interests.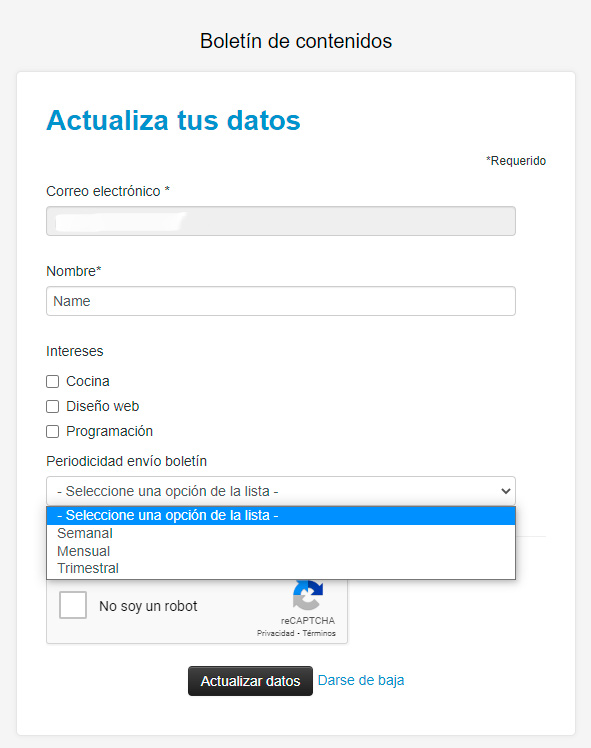 Take care of their experience from start to finish
The user experience goes from registration to unsubscription, passing through each of the mailings. It should always be equally well cared for, prioritising their satisfaction as a lead or customer, so that they want to stay on our contact list. For example: send from the same sender, one that you know to establish a good relationship with them.

Don't be afraid to clean up your database
It's hard to see the number of subscribers decreasing, but it's the best thing to do for the health of your list. You'll avoid deliverability issues that affect your sender's reputation and you'll have a more realistic view of how the campaigns you send are performing. Also, letting them unsubscribe if they want to is the right thing to do, so don't hide the link because it can even be negative for you if they use the spam link.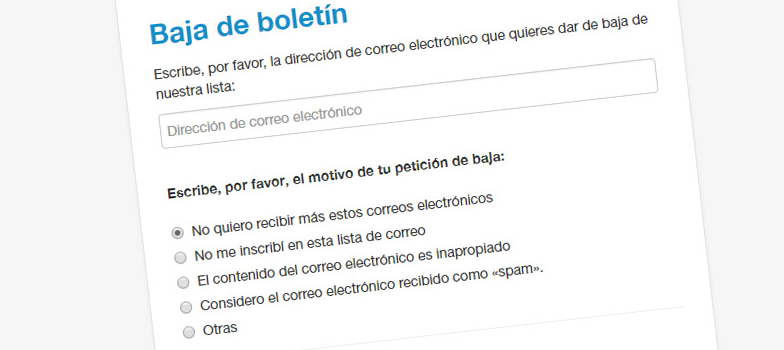 Try to keep your engagement high
Good segmentation is key for subscribers to feel that they are on a good list and don't want to leave. Take advantage of the information you have to improve your content, but also to carry out specific re-engagement campaigns and reactivate those who are thinking of unsubscribing with a promotion or survey that shows that you are interested in their opinion to improve.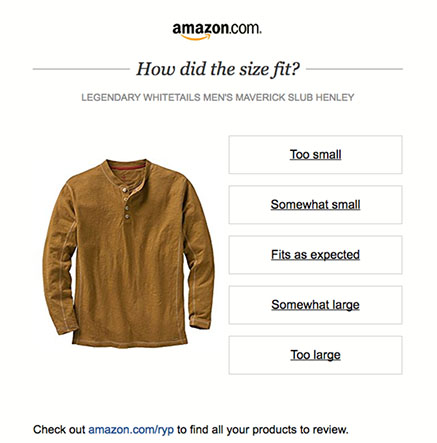 Source: Really Good Emails
Introduce variations from time to time
Unpersonalised or overly commercial messages are more likely to cause email fatigue. On the other hand, if each mailing becomes a surprise, the daily relationship is more dynamic and will also help to break out of the daily routine and make you more excited to open each new communication.
In Acrelia we help you improve your designs thanks to more than 100 free templates fully customisable, designed by email marketing experts.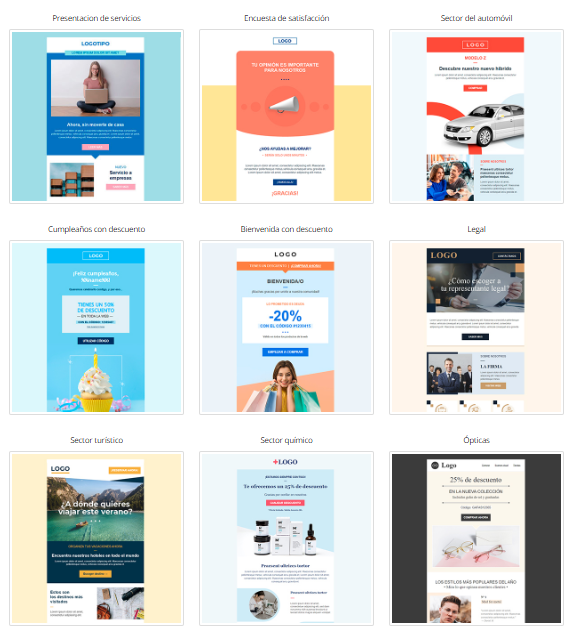 Do not miss anything from our blog and join our Telegram https://t.me/acrelianews
---
Related posts
Haven't you tried Acrelia News yet?
If you like this post, you will like much more our email marketing tool: professional, easy to use.