Mobilize your email marketing with QR codes
Mobilize your email marketing with QR codes
Category: Features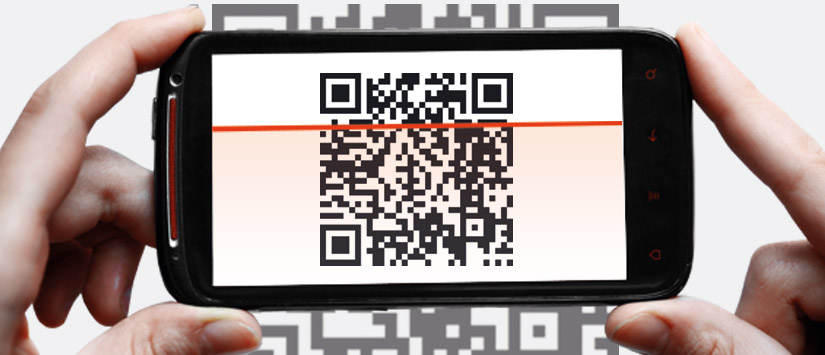 Using QR codes in your email marketing campaigns is a great way to share information with your subscribers: with just their mobile camera can access quickly and directly to information about your brand, products and services.
Although the use of QR codes is not new, using them effectively in your mailings can help you boost your brand in various ways: you can use them to communicate coupons redeemable in store, to provide access to special events or promotions, share your contact data...
In order to get the best results for your email marketing campaigns in Acrelia News we have added to our campaign's editor the ability to generate and insert QR codes in your mailings.
Acrelia News QR generator allows you to create and easily customize the following types of code:
URL: You can use them to redirect users to a web page with a special promotion, your Facebook page, your newsletter's registration form, your location in Google Maps...
SMS: It will be very useful in your marketing campaigns by SMS (user registration, contests, deals, offers, donations ...). By scanning the code, the message text and the target phone are automatically completed and the user only will have to press send.
vCard:

An easy way for you to share your contact information such as address, phone, corporate website ... Users can add them with one click to their mobile phone calendar or their email client address book.

Telephone:

creating a QR of this type, users can contact you by telephone with just a click.

Text:

QR of this type are useful to send discount codes or coupons redeemable at the store to your subscribers.
In addition, the QR code generator allows you to customize them, choosing their size and color to fit completely to your brand and newsletter's design.
Access to your Acrelia News' account or register for free to try this new functionality.
Do not miss anything from our blog and join our Telegram https://t.me/acrelianews
---
Related posts
Haven't you tried Acrelia News yet?
If you like this post, you will like much more our email marketing tool: professional, easy to use.