10 things to check before clicking "Send"
10 things to check before clicking "Send"
Category: Email Marketing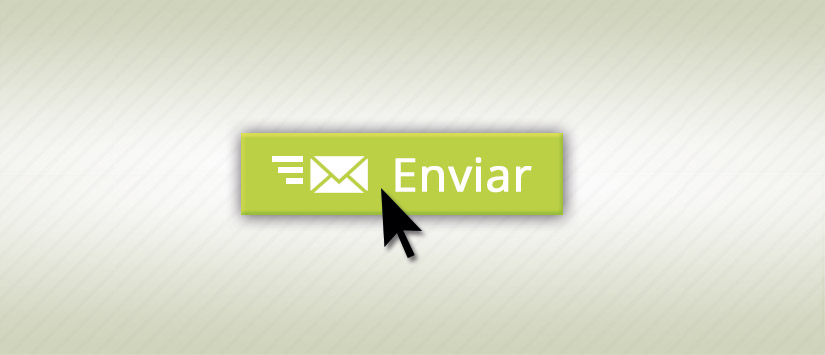 You've written the content of your newsletter, prepared the list of recipients... it is now time to send, but... Are you sure that everything is all set to go?
Here are 10 things you should always check before performing a sending:
1. Display: Send yourself as many tests of your campaign as necessary to your inbox. Check the display in mobile phone and in the most popular email clients.
2. Content: Scan if your email contains words likely to be considered as spam, and remove or replace them with more appropriate wording.
3. Links: Check that there is no broken link in your campaign and that each link was inserted in the right place. There is nothing more frustrating than clicking on a link that does not work, or is not what it seemed to be...
4. Subject Line: Your messages must always have a subject line, if not, you are condemning them to go unnoticed or end up in the spam folder. Choose an attractive title for your target audience and try not to exceed 50 characters in length.
5. Text version: Always add the text version to your html campaign, in this way you ensure that your message can be read by all your subscribers regardless of the email client they use to display your mail. Try to make the content of both text and html versions match to avoid ending up in the spam folder.
6. Email Address: Choose carefully the email account from which you will send your message. Avoid addresses like "noreply" as it conveys disinterest. It would be the equivalent of telling the user "do not talk because I will not listen".
7. Sender name: It is important to use a name easily recognizable to your target, like the name of your company, service or website.
8. Links to unsubscribe and update profile: Always include links to the forms to unsubscribe and to update profile in your campaigns. First, because it is mandatory by law in the regulation on commercial communications. Second, because it inspires confidence to the users. And remember, having someone who unsubscribes from your list is not a bad thing, what really matters is to have subscribers who are interested in your communications.
9. Name of the contact list. Choose a good name for your contact list, this will allow you to clearly identify when you have to select it to schedule a sending. In addition, many subscription and unsubscribe forms display the name of the list, and a misnomer would result at least, unprofessional.
10. List of contacts. Do you have the consent of your contacts? If the answer is no, you should NOT send them campaigns. The law prohibits sending advertising or promotional communications that have not been requested or authorized by the recipients. Remember that a responsible email marketing strategy is the key to your long term success.
In addition to take into account these ten steps, we recommend you checking the Email Marketing Checklist guide that includes the most important points you should review and consider to prepare and carry out your email marketing mailings.
Do not miss anything from our blog and join our Telegram https://t.me/acrelianews
---
Related posts
Haven't you tried Acrelia News yet?
If you like this post, you will like much more our email marketing tool: professional, easy to use.