Why should you bet on email marketing?
Why should you bet on email marketing?
Category: Email Marketing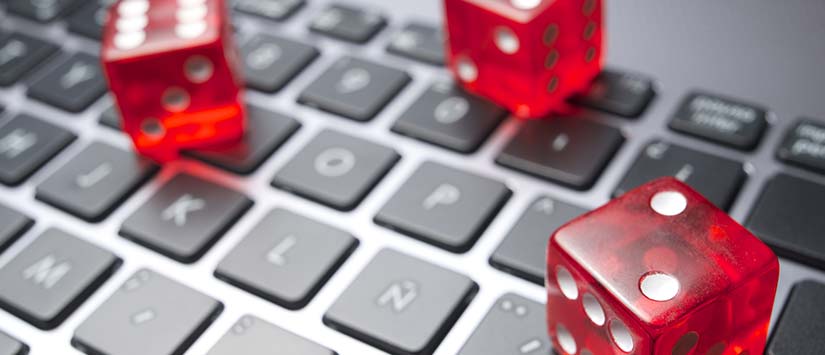 If you are still wondering if incorporating Email Marketing to your strategy is the right thing to do, keep reading, you will find many reasons to do so.
"Email is the fastest, most flexible, cost-efficient, personalized and targeted communication medium in the world today" Peppers & Rogers group
This quote perfectly summarizes what the email is: the fastest, flexible, cost-effective, personalized and most segmented communication channel.
Let's look at this in detail:
It's cheap. It is the most economical way to promote your products and services. The low cost of email marketing sendings allows both large and small companies to take advantage of this channel.
Easy to implement. Existing email marketing platforms allow to plan email marketing campaigns quickly and easily.
Connect with your audience. Email is a powerful tool when it comes to loyalty and establish long-term relationships with customers. If your contents are relevant and take into account the interests of your subscribers, you will get customers engaged with your brand, product or service.
Accurate targeting. You can create and customize contents in a way that fully engage with your subscribers' profiles.
It works well with other channels. It is the perfect place to test marketing campaigns before launching them into more expensive channelsl.
It is immediate. No need to wait to get results: if your email has a strong CTA, profitability is almost instantaneous.
It is measurable. It allows you to draw conclusions about the performance of your campaigns and to establish corrective measures if necessary.
It is cost effective. Email marketing ROI is 76% higher than other promotional channels. For every $1 spent, the return is estimated at around $44,251
1 EmailExpert "[Infographic] 10 Must Know Email Marketing Stats 2014" (2014)
Do not miss anything from our blog and join our Telegram https://t.me/acrelianews
---
Related posts
Haven't you tried Acrelia News yet?
If you like this post, you will like much more our email marketing tool: professional, easy to use.