Email marketing for real estate agencies
Email marketing for real estate agencies
Category: Email Marketing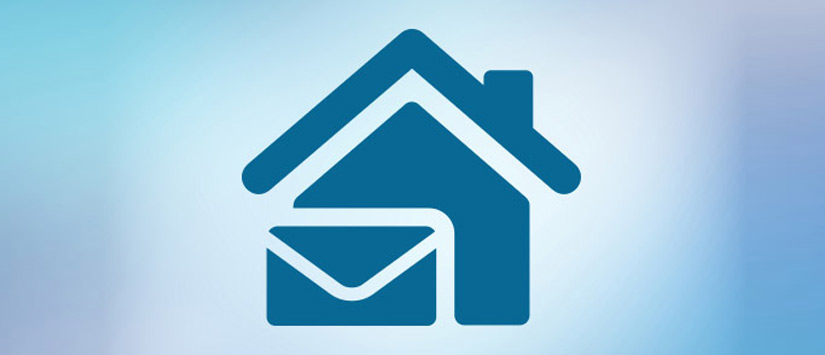 In an industry where online search is the most common, real estate agencies have to make professional use of email marketing in response to users demand. But without losing the human relationship they have with them because a real estate agent depends on the trust that manages to convey both its housing portfolio.
The same way a potential customer enters to the office and some questions are asked him in order to know his needs, it also must be taken into account when creating the subscribers list what they want to receive. For example:
He owns or he's looking for a house to buy, to rent, a local ...
Where he's looking for: city, district or region...
Characteristics of the dwelling: furniture, rooms, price...
This information is essential to make a good email campaigns segmentation and thus be able to personalize them to what the customer really wants to receive. If, in your business, you don't show straight away all your properties to the same person, nor do it by email. Would not be a good practice that, whenever you enter a new property, send the information to your entire subscribers list because it is unlikely that interests everyone.
The frequency of email campaigns with your real estate agency news will depend on the movements of your properties portfolio. But you can also consider in your email marketing strategy that users go through different stages to find an apartment: perhaps they are in a hurry or maybe even have a few months before the end of his current contract. It may be a segmentation factor to take into account to increase or decrease the number of mailings: daily, weekly, bi-weekly...
As always, the email subject is a key element in email marketing. Do not just put the date, is too generic. Personalize and use it along with the preheader to add a keyword that describes the property and attract reader's attention to open your message.
The design is also important and have a direct impact on clicks and conversion. Here you have some tips to keep in mind:
Include a button to request more information about each of the properties that you are promoting.
Emphasize their most important features to encourage readers to do click and thus visit your website
Highlight properties so that the reader easily will see which ones are the best for him.
Use a gallery template with the most attractive images linking to their online fiche to see more. But beware of relying on only the visual because not all subscribers will have preloaded images in their email client.
Email marketing works as well as for the conversion than for customer loyalty. You can send general newsletters that include a list of featured properties (perhaps the latest additions or the more discounted). But you can also mix different types of email campaigns.
For example, one week send a selection of properties displayed on a city map and next one make a monograph on one that interests you especially (and your subscribers too). In this way, you will maintain contact with the user and may also take an unexpected decision as changing neighborhood and purchase a house in your business.
One last tip: think that your customers will consider your services finish just when you get them what they are looking for. But your database can still be useful if you use it to reach its contacts with interesting content that can forward or share on social networks. For example, decoration tips, news from the real estate sector or important information from their district or city.
Do not miss anything from our blog and join our Telegram https://t.me/acrelianews
---
Related posts
Haven't you tried Acrelia News yet?
If you like this post, you will like much more our email marketing tool: professional, easy to use.