How to improve the open rate in email marketing
How to improve the open rate in email marketing
Category: Email Marketing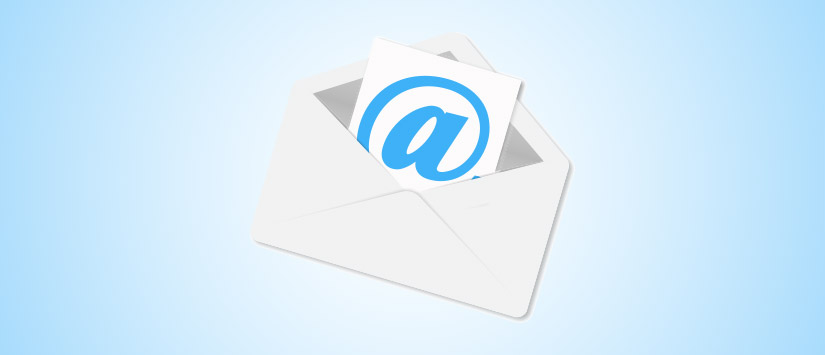 Our first challenge when we send email marketing campaigns is to get our email reaches our subscribers inbox, the second, get them to open the message we have sent them.
The open rate is an email marketing statistics indicating how many of the people who received our email, they opened it. For example, if 150 emails were delivered to our subscribers and 15 opened it, the aperture ratio is 10% (15/100 * 100).
The aperture ratio depends heavily on the industry / type of audience we headed for example, travel agencies and tour operators' email campaigns have an average 10.7% open rate, while in the real estate sector the average open rate is 19.9%. In general, an open rate of between 16-20% is more than satisfactory.
Your mass emailing open rate can be improved by following a few simple steps:
Sender's name
It is important that you use an easily recognizable sender's name for your recipients, as your business name, service or website. It is more likely that a subscriber open an email if recognizes and trusts the sender.
Subject line
The subject line is the first thing your subscribers see. Your subscribers will open or not your email depending largely on the subject line. The right choice of the subject line will determine if your email is opened or, deleted, marked as spam or ignored.
You can find lots of tips and recommendations on how to improve the subject line in this guide and learn an easy formula to create subject lines that convert.
Preheader
Preheader is used to provide a preview of the email content. You can consider it as a second message subject that can help you catching the recipient's attention. It is displayed right after the subject line in many email clients especially on mobile devices. Opimize it to reinforce the subject line of your email and get the awaited opening.
Segmentation and personalization
If your contact list is up to date and well segmented, your email campaigns will be more relevant to your subscribers and thus get more openings. Personalized and segmented messages can increase up to 29% emails open rate. Personalization in email marketing is the best weapon for your email campaigns to work.
If you are an Acrelia News' customer, remember that your personal advisor is at your disposal to help you improving the results of your email campaigns and guide you increase your opening rates, clicks and conversions.
Do not miss anything from our blog and join our Telegram https://t.me/acrelianews
---
Related posts
Haven't you tried Acrelia News yet?
If you like this post, you will like much more our email marketing tool: professional, easy to use.