Validation and verification of emails service
Validation and verification of emails service
Category: Features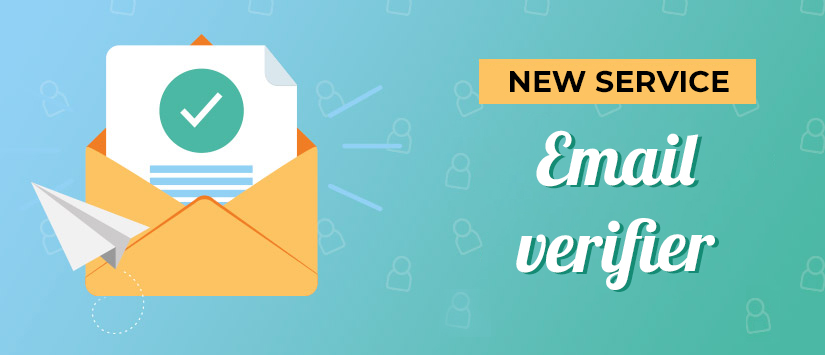 The quality of our contact lists strongly determines the results of our email marketing campaigns.
If our mailing database contains invalid or non-existent email addresses, this can affect the deliverability of our newsletters and therefore the results of our mailings. Therefore, it is important to validate and verify the email addresses of our customers, prospects, and subscribers to ensure that our email marketing works in the best possible way.
In Acrelia News, we always recommend you to clean your contact lists when:
It is the first time you send something to a list
If it has been a long time since you have sent something to a list
If the contacts are obtained without double opt-in confirmation
If they are collected offline, in contests or promotions
Clients who choose to clean their contact lists improve their results and take care of their sender reputation right from the start.
Verifying and validating duplicate, temporary, non-existent, spam traps or generic email addresses has many advantages, among them:
You save money on your email marketing by sending only to addresses that exist, increasing the ROI of your mailings.
Improve inbox placement, i.e. avoid your emails being classified as junk mail
Connect with your real audience and your statistics are more accurate and show the real interests of your users.
You protect your reputation as a sender, preventing your database users who do exist to receive your mail as SPAM.
In Acrelia News, besides being able to manage your email and SMS campaigns, you can also verify your email lists.

The service is straightforward to use: you just need to upload your list in CSV format, and the system will validate it and will return a report with the valid emails and those that are not. It's that easy!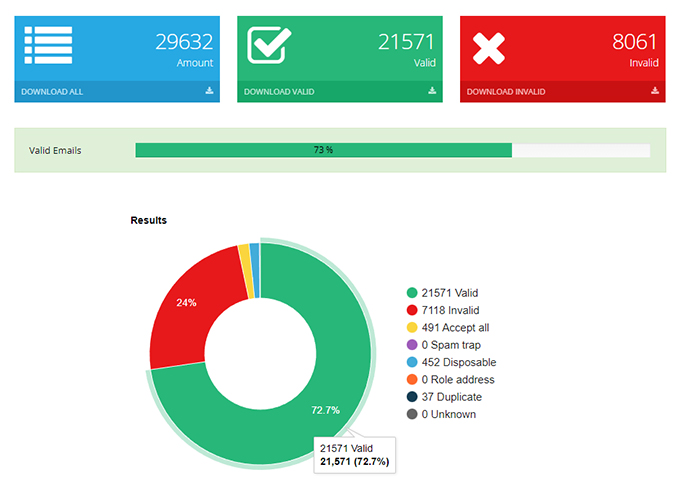 In addition, if you already use Acrelia to send your emails, you can validate the lists you already have on the platform or create new ones from the email validations you make.
Finally, note that, while in other providers you must buy packs of credits to validate your emails, in Acrelia it is not necessary: you only pay for the verifications you need, so you will save money.
Learn more about our email verification service.
Do not miss anything from our blog and join our Telegram https://t.me/acrelianews
---
Related posts
Haven't you tried Acrelia News yet?
If you like this post, you will like much more our email marketing tool: professional, easy to use.