How to create personalised images for email campaigns
How to create personalised images for email campaigns
Category: Features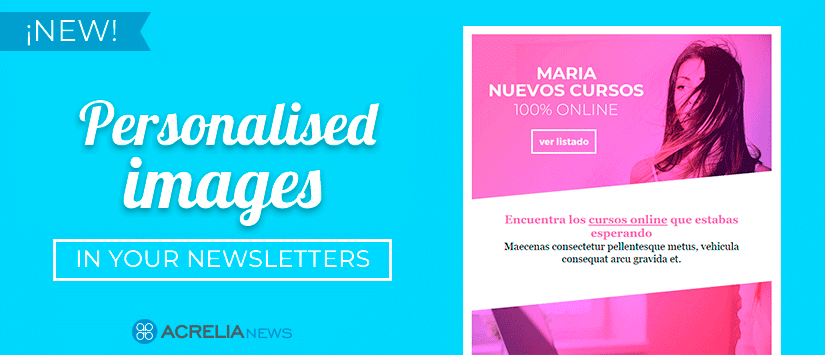 Nowadays, the personalisation of mailings goes beyond calling the subscriber by name: it has to do with the generation of dynamic content adapted to their interests and preferences.
Images are an essential resource in our newsletters, as visual content attracts more attention, allows us to communicate more effectively and are the most important factor when it comes to making purchasing decisions.
If we combine both concepts, success is assured: personalised images for each subscriber.
What is a personalised image?
A personalised image is a unique image created for each subscriber based on the information we have about them: it could be their name, their customer number, their company or any other information we have about them.
The personalised images created dynamically allow an infinite number of applications: we can show unique discount coupons for each subscriber, create personalised Christmas or birthday greetings with their name, show how many points they have in our loyalty programme, the nearest shop to their home address...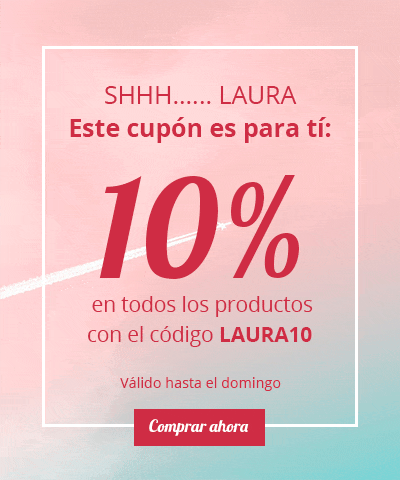 How to create a personalised image
There are payment options such as Nifty images that allow you to create personalised images and include them in your newsletter with a URL that they provide give you. However, if you are an Acrelia News customer, you can create them quickly, conveniently and easily from the campaign editor itself, and best of all, at no additional cost.
Step 1. Design your email
Create your email campaign in the usual way: taking as a basis one of our more than 100 free templates, your own or designing it from scratch.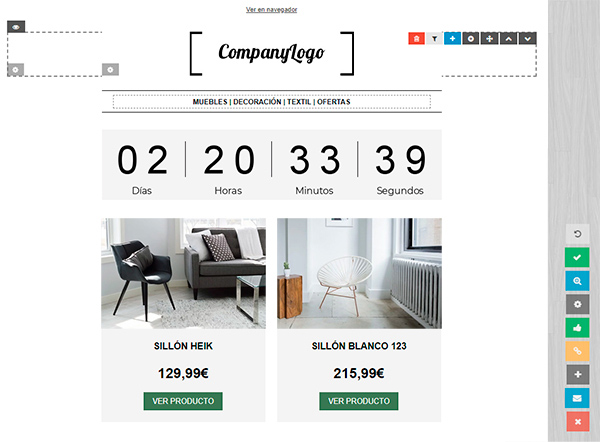 Step 2. Create your custom image
The campaign editor allows you to upload an image and personalise it dynamically and automatically for each subscriber of your newsletter in just a few clicks:
Choose the dynamic image block.
Add the text and custom fields (labels) you need.
Choose the font, size, colour and alignment of the text.
Place the text inside the image where it suits you best.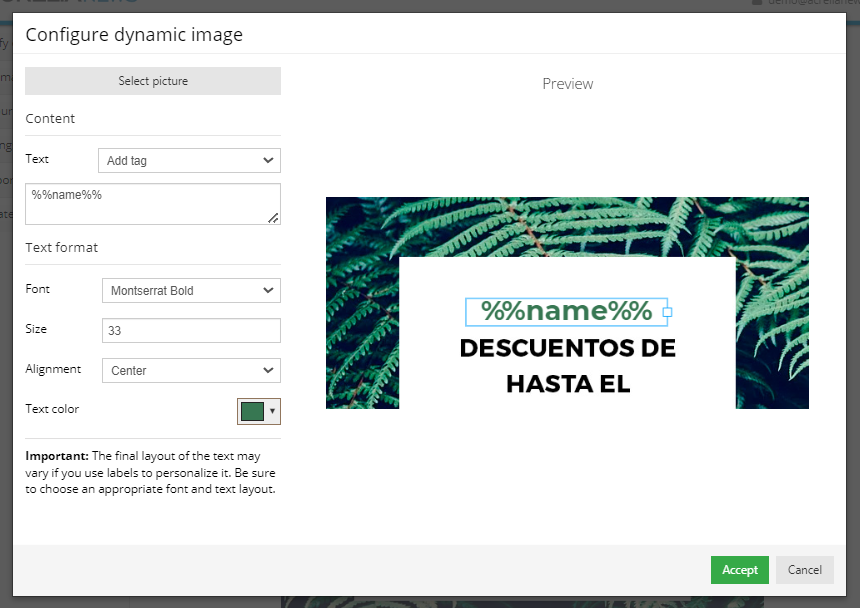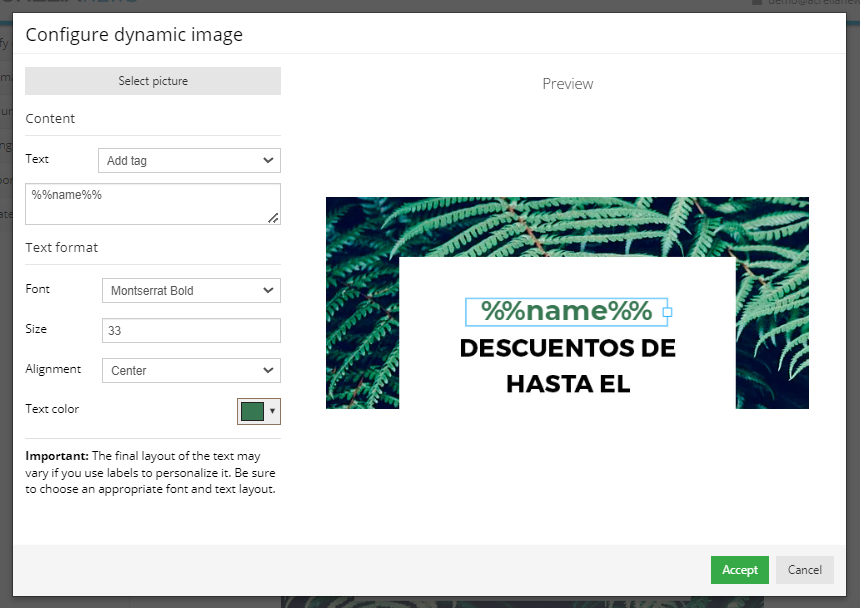 When you send your email campaign, each subscriber will receive their own unique and personalised image, it's that easy!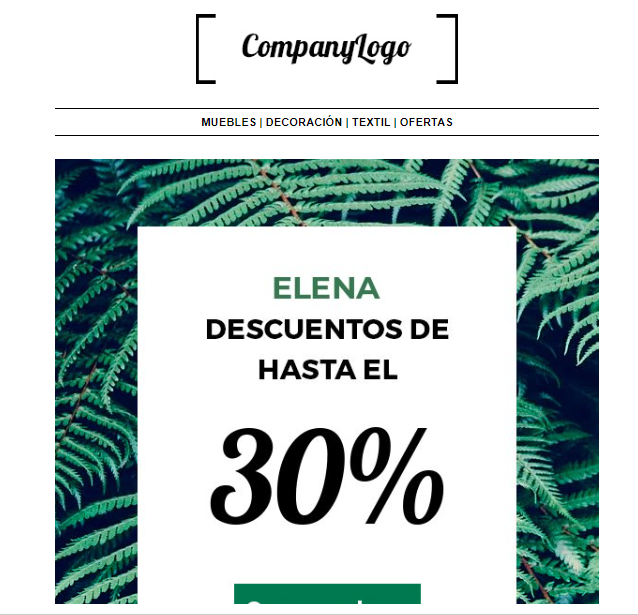 On the next video you can see how easy it is to create dynamic images with our campaign editor:

Don't pay third-party applications to add interactivity to your newsletters.
With Acrelia News, you can add countdowns, dynamic images, videos, QR codes... all from the campaign editor itself, quickly and intuitively, and best of all, at no additional cost. Try it for free and without obligation by registering here.
Do not miss anything from our blog and join our Telegram https://t.me/acrelianews
---
Related posts
Haven't you tried Acrelia News yet?
If you like this post, you will like much more our email marketing tool: professional, easy to use.