Increase your subscribers list thanks to your employees
Increase your subscribers list thanks to your employees
Category: Email Marketing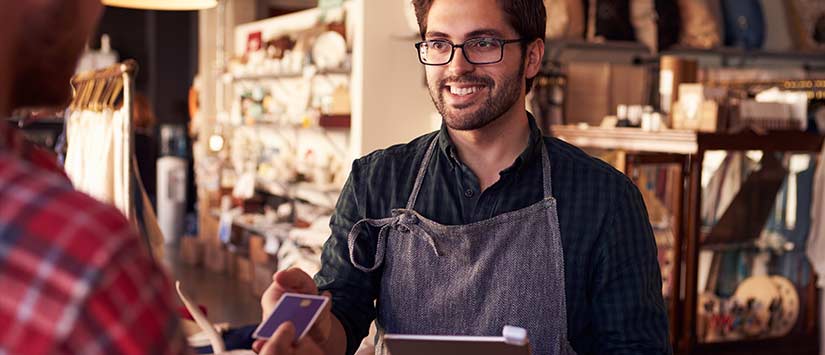 The marketing department is in charge of the efforts to add records in the database but that does not mean can not lean on other departments to get it. Any employee that relates to potential customers can help increase the subscribers list of your newsletter. You just have to inform them and encourage them to help us.
As we saw last week, a very easy way to grow the database is by the email signature. No matter if you write from systems or human resources, an intern or CEO: Any message that comes out from the company, should have a well-designed signature. Make it easy for employees: Make a template that can be modified and instruct someone to check the updates. It should not be a burden but something simple for everyone involved.
But do not think online is at odds with offline. Employees of physical stores or telephone services can also help to get subscribers. Think that they are the ones that relate directly with the user and therefore, those who help the user take a good or bad image of the company If the treatment they receive frm them is nice, it will be easier that they want to keep in touch with the brand.
A couple of examples to make it clearer: In a restaurant, the person who charges can encourage the customer to sign the loyalty card at that moment. But it may look as a simple and routinary commercial offer, if the right words are not used. In a clothing store, the seller who helps someone to find a set for a wedding can also warn that soon new articles will come and, if he wants to get warned by email, he'll also get an exclusive discount when he registers. In this case, there is a more accomplice relationship with the customer and is easier that he finishes doing it because a more personal interest is observed.
The collaboration of the employees is key because user's reaction will vary both by the suggested time to sign in our newsletter as the tone used. It can be added simply as one more task within employees' responsibilities or we can try to encourage them with some internal competition that give them access to a gift as a bonus.
For example, you can include some personal code in the register in the store to find out which employee has get that email address and so keep score. However, the goal is to make known the newsletter, not to compete until the point to get to annoy customers. Propose it as a game so to not result too uncomfortable.
If what we want is to involve employees but not so directly, we can put cards or flyers that include the reasons for wanting to receive the newsletter. For example, in a estate agency, they could be placed at the entrance or at the tables of each adviser so shyer employees can give them if someone asks them but also anyone on their own can pick them up and take them to sign in at home.
Do not miss anything from our blog and join our Telegram https://t.me/acrelianews
---
Related posts
Haven't you tried Acrelia News yet?
If you like this post, you will like much more our email marketing tool: professional, easy to use.