Should I outsource my email marketing?
Should I outsource my email marketing?
Category: Email Marketing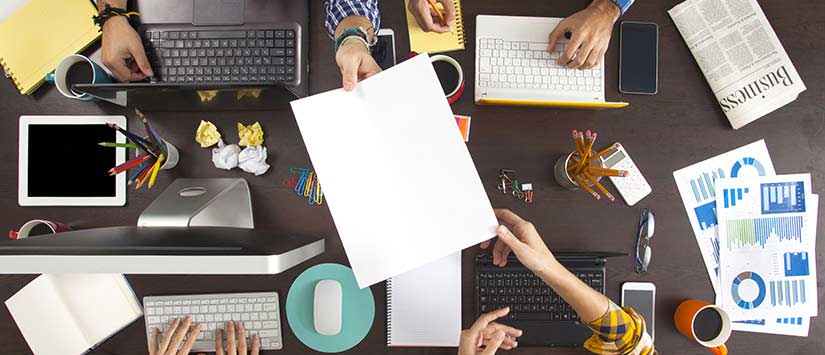 Outsourcing your company's email marketing or managing it internally, is a decision that depends on many factors. Your goals, the time you have available, the team that is responsible of performing these tasks and its experience will determine the best way to manage your email marketing.
Goals
Before you start working on your email campaigns you have to establish what goals you want to achieve both short and long term with your sendings and who your audience is. Once you have clear who your target is and what you want to achieve, ask yourself if your company has the expertise and the needed resources to achieve your goals internally or need external assistance to get it.
Time
Do you have enough time to focus on the creation and management of your email campaigns?
Email marketing is a powerful tool to build loyalty and attract new customers, but to achieve that takes time and effort. Sometimes we are not realistic about the time available, and this can cause email marketing campaigns we launched are not enough planned and worked to succeed.
Team
If you do not have marketing department or the team dedicated to marketing is small, you may have difficulty to effectively manage your email marketing, since they have to deal with many other tasks. If your company has a big marketing team, management will be easier, but may not have the knowledge or needed resources to make the most out of the email campaigns you are making.
Experience
Most companies manage their email marketing internally, however large part of the professionals dedicated to this task have a medium level of competition in these tasks. Does your team have enough knowledge and experience to run your email marketing program effectively? To find out, ask yourself if they have at least the following skills: Creating copywriters, graphic design, knowledge of HTML, database management, statistical analysis ...
Outsourcing is not at the end the only way when you do not have enough resources, time and expertise to manage your email marketing. You may internally may have the necessary skills to perform a series of tasks but not for others. In these cases, you can hire tailored email marketing management services in order to an expert team can assist you for example in the design of emais, in the effective management of your database or analysis of users behavior . Another option that should not be ruled out, it is to train your team to acquire the knowledge necessary to manage it internally.
In the end, it all depends on your needs, capacity and experience of your team, your budget and how committed is your bet for the email as a channel to enhance your sales.
Do not miss anything from our blog and join our Telegram https://t.me/acrelianews
---
Related posts
Haven't you tried Acrelia News yet?
If you like this post, you will like much more our email marketing tool: professional, easy to use.