What can you send when you don't have nothing to say?
What can you send when you don't have nothing to say?
Category: Email Marketing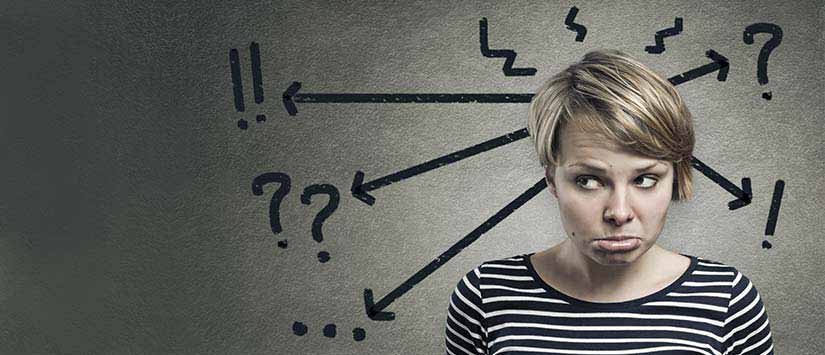 Before answering to what can you tell to your subscribers when (apparently) you don't have any interesting thing to say, perhaps it is worth bearing in mind why to do it. Is it worth it or better send the email campaign anoher day?
Maintaining a certain frequency is a good email marketing practice to get loyalty to the newsletter itself. What happens is that precisely the feeling that we repeat ourselves, we are tiresome, we have nothing to tell... provoques that internally is put into doubt the effectiveness of our constancy. Don't distrust, think that the more regular you are, better results you can expect.
For example, there're companies that depend on daily email campaigns to get results: recommendations and daily offers are basic campaigns for online stores. They need that traffic to encourage sales. But not everybody has this goal and, after the most traditionals ideas like corporate news, is easy to ran out of ideas even though newsletter is sent once a month.
In all businesses happen things that deserve to be told, just need to know where to look. So, going back to the initial question, what to send when you have nothing to tell? These are our proposals that can allow you to get out of trouble and so you can be faithful to your email campaign schedule:
All these suggestions can also help you to make a different email campaign than usual, although if it's only to escape the routine. It is as important to keep the frequency as not bore you subscribers always repeating the same messages.
Do not miss anything from our blog and join our Telegram https://t.me/acrelianews
---
Related posts
Haven't you tried Acrelia News yet?
If you like this post, you will like much more our email marketing tool: professional, easy to use.