Email marketing strategy for events
Email marketing strategy for events
Category: Email Marketing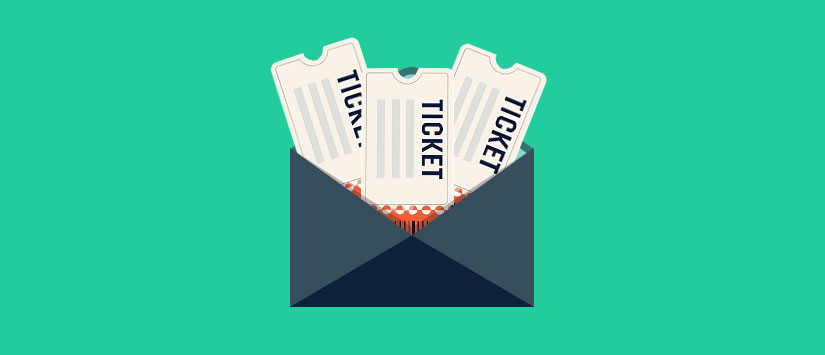 Any company can organize an event. Each is different and there are many options depending on the type of business: a training session for clients, a product presentation for influencers, a day of team building for workers, etc. There are more complex than others, but the more people we want to participate, the more email marketing can help you.
During the months prior to the event we have to work to get the registers but the first task to do are database adjustments that allow you to collect the information needed for registration: the date chosen for the event when there's more than one, comments to the rapporteur like previous doubts, payment details ... This is important to segment your sendings and so arrive only to people who show interest in attending and not to all subscribers.
The next step is to create a landing page where centralize the event information, including the registers to the list or new group you've created. In this way, you can send there both your followers on social networks and your own newsletter subscribers to complete the register with additional data you need from them..
To get people interested in this and future events, you can add a field in the registration form like "I'm interested in your events" to send information about them in compliance with the privacy policy. In addition, regularly related messages with the event will be sent to promote it among the subscribers.
For example: one or two months before the event date you could start to make it known by sending a clearly oriented campaign to get registers with a different template from the usual. In future sendings, add images or banners leading to the landing page and any related novelty that attracts attention to sign up to the event, along with messages of "last call".
It is important not to overwhelm subscribers and it's advisable to personalize the sendings so people who have already sign in do not continue receiving messages that encourage them to do so. That's why we have started talking about the database segmentation.
For the list of people who have signed up to the event, specific sendings must be prepared regarding the progress of its organization. Unlike the newsletter, no need to maintain a particular frequency although you can take to make a countdown (one month, 15 days, a week, 24 hours before). To not to be too tedious, group several news encouraging future attendees to share information on their social networks and thus help you publicize the event. If it is a multi-day event, you can make a daily sending summarizing the previous day, remember the star speaker or anotify about changes in the program.
With the end of the event email marketing campaigns do not end. For example, the next day you can invite attendees to share their experiences on social networks or to be searched in the photos you posted on Facebook; a week later you can send them information to download presentations or videos; the following month notify that next one is being prepared...
An option to keep in touch with the attendees between events is to add them as subscribers to your newsletter, as long as the privacy policy allows. This way you will keep them longer interested in your business.
Do not miss anything from our blog and join our Telegram https://t.me/acrelianews
---
Related posts
Haven't you tried Acrelia News yet?
If you like this post, you will like much more our email marketing tool: professional, easy to use.