Summer holidays in the inbox
Summer holidays in the inbox
Category: Email Marketing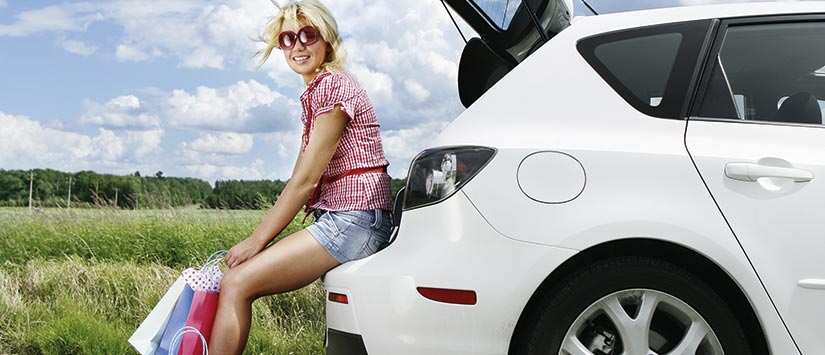 The summer has arrived. It is clear. The messages you send bounce with an automatic response more or less funny. It tends to move between the flatter formalism "I'm out of office", and the more creative "you're reading this because I am out of the office. If you were in my place I might not even would have answered to you". Yes. Nothing happens. It's almost August.
It is a good time to remember the differences between the different types of bounce that can be found in our sendings; In addition to thinking how to exploit those automatic responses with a little more care. There are many adresses from employees who leave the company ranging to the 'out-of-office' sack (OFF).
In any case, think that the platforms for the automation of the marketing actions are for that. So it's good to learn to take advantage of them, also on holiday. For this reason it's important to remember some advices that not by repeated are less useful.
Summer holidays are special dates in any #mailmarketing calendar. School holidays mark the pattern for families. It's hot: your users and customers are in the street; they use the mobile more than ever. It is a good time to associate promotions and campaigns related to actions from the mobile. Therefore you must make sure that your sendings are displayed perfectly on all kinds of devices: remember that it is about 'to be responsive or not to be'.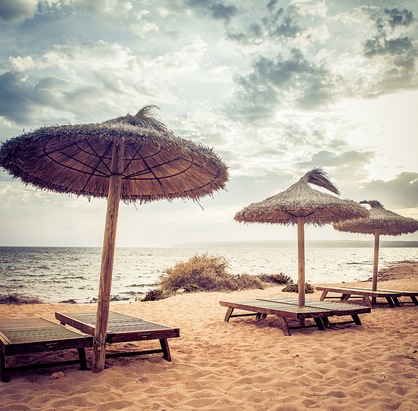 Foto: Andrés Nieto Porras
Promotions and discounts: seasonality also marks the beginning of the sales. In addition, studies show that coupons delivered through email give good results in opening and click-through rate..
Short, direct and positive messages: Content is still the King; but we must not forget how feel our subscribers. Although it doesn't sounds original, it is important to remember it. We are on vacation, we don't have time for "bad feelings" or strength to thresh large creative displays.
Your sending times are crucial. Even though we are not talking about seasonal milestones - like, for example, Valentine's day or Christmas, in summer we must bear in mind that our customer "goes on vacation". I know: seems obvious. But it is so, and the timing of our logistics is vital.
Recovering the shopping carts abandoned by customers throughout the year: in the same way that spring is a good time to make cleaning ('spring cleaning')-, arrived to the end of the course, is a good time to count and conquer those who left.
We should be "closer": we are in the most 'social' time of the year. Take advantage of it. Social networks are your best ally to leverage the potential of #mailmarketing. The conversion can be a promotion through a Facebook's application, a contest on Twitter or on Instagram: a picture is worth than a thousand words... and the summer images will be the best claim to keep the front up until autumn.
Do not miss anything from our blog and join our Telegram https://t.me/acrelianews
---
Related posts
Haven't you tried Acrelia News yet?
If you like this post, you will like much more our email marketing tool: professional, easy to use.